A HUGE thank you to Timber Rose for their generous donation to Marion Elementary. We sure do appreciate the support!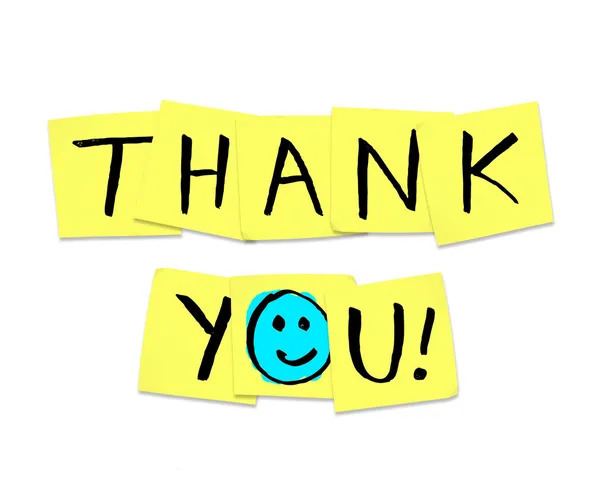 Ms. Russell's class got to experience first hand the transformation of a monarch caterpillar into a chrysalis. This transformation is less than 5 minutes from start to finish. Thankfully with the help of a watchful Blake Lee, whom caught the caterpillar first turning bright green, the rest of the class was able to enjoy the experience. Needless to say, Ms. Russell's life cycle science unit is off to a great start!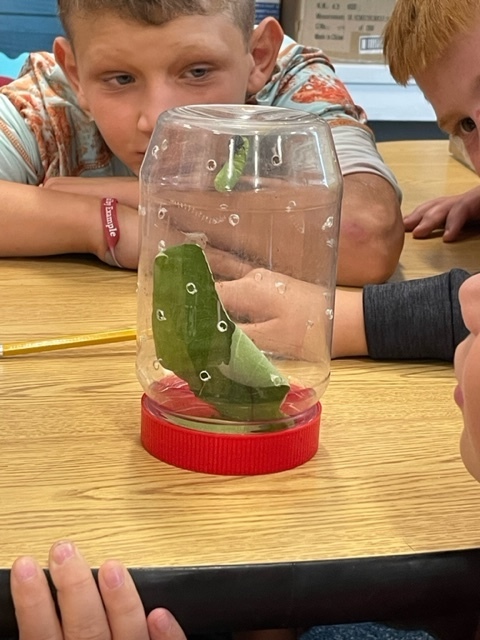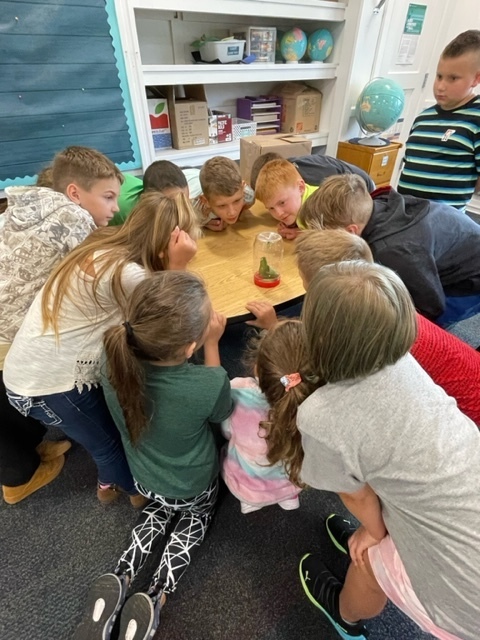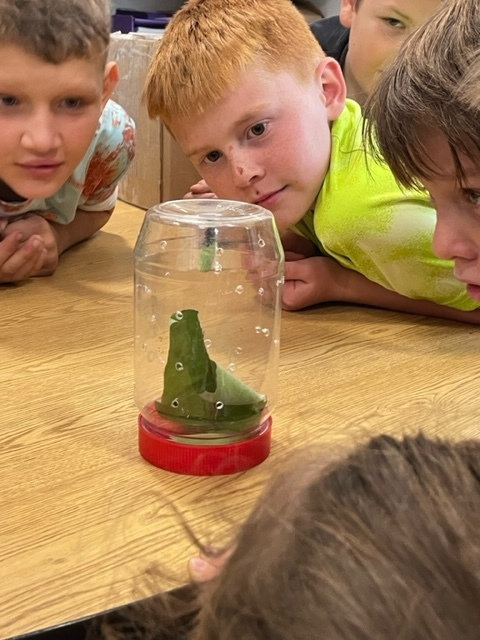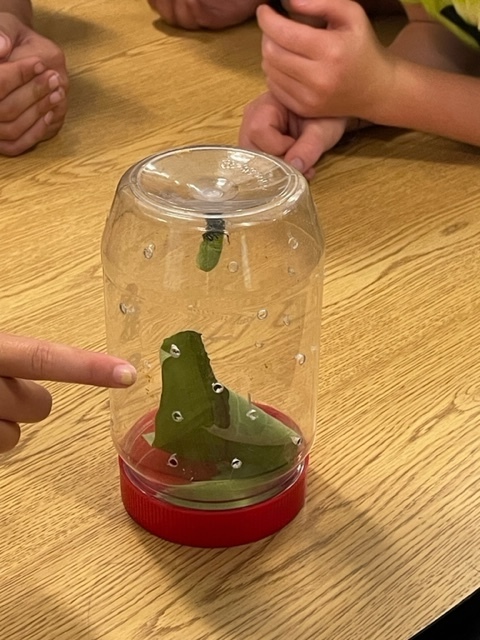 Reminder: tomorrow is "late start Wednesday". School will start at 9:00 am at the elementary; school will start at 8:50 am at the high school.
Happy first day of school! Doors open at the high school at 7:40; school starts at 7:50. Doors open at the elementary at 7:50; school starts at 8:00. Let's have a fun and safe first day.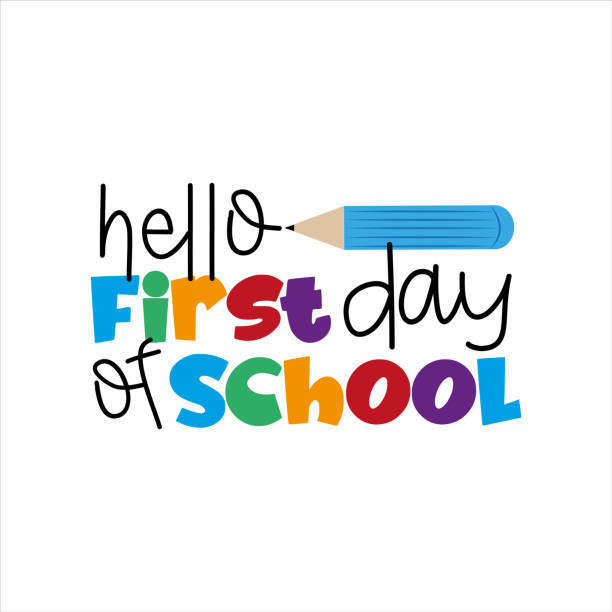 We are looking forward to a great year, with students in classes and ready to learn every day!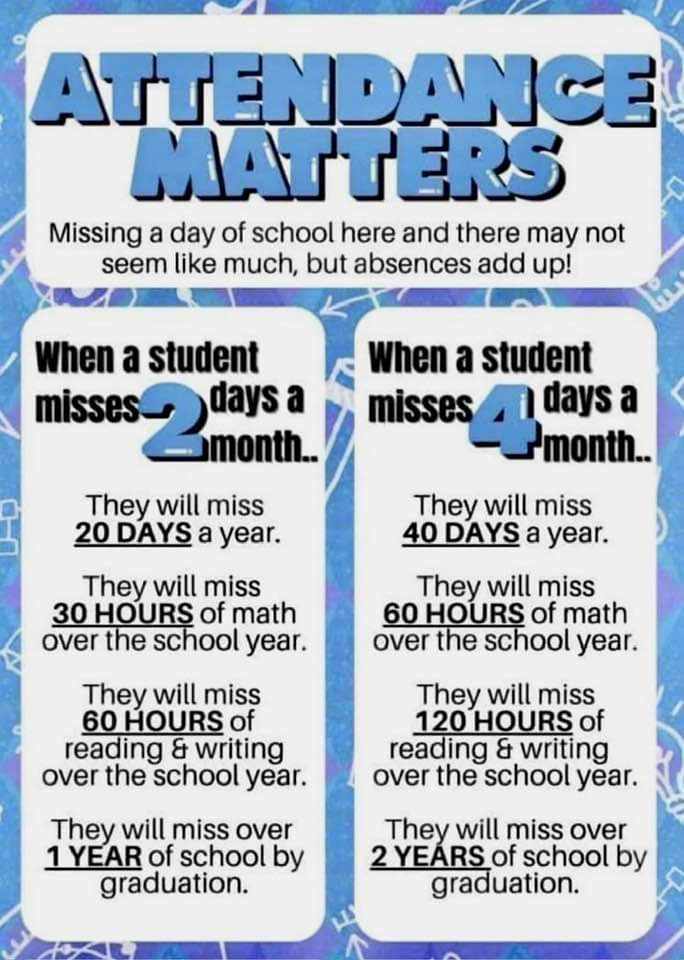 The Transportation Department would like to remind parents that the bus times remain the same as last school year unless your information has changed. If you need to update your student's information regarding transportation, please contact the transportation department.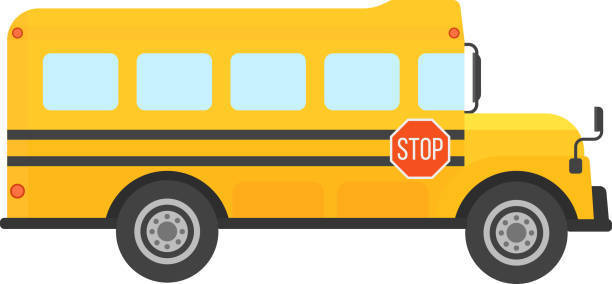 Job Posting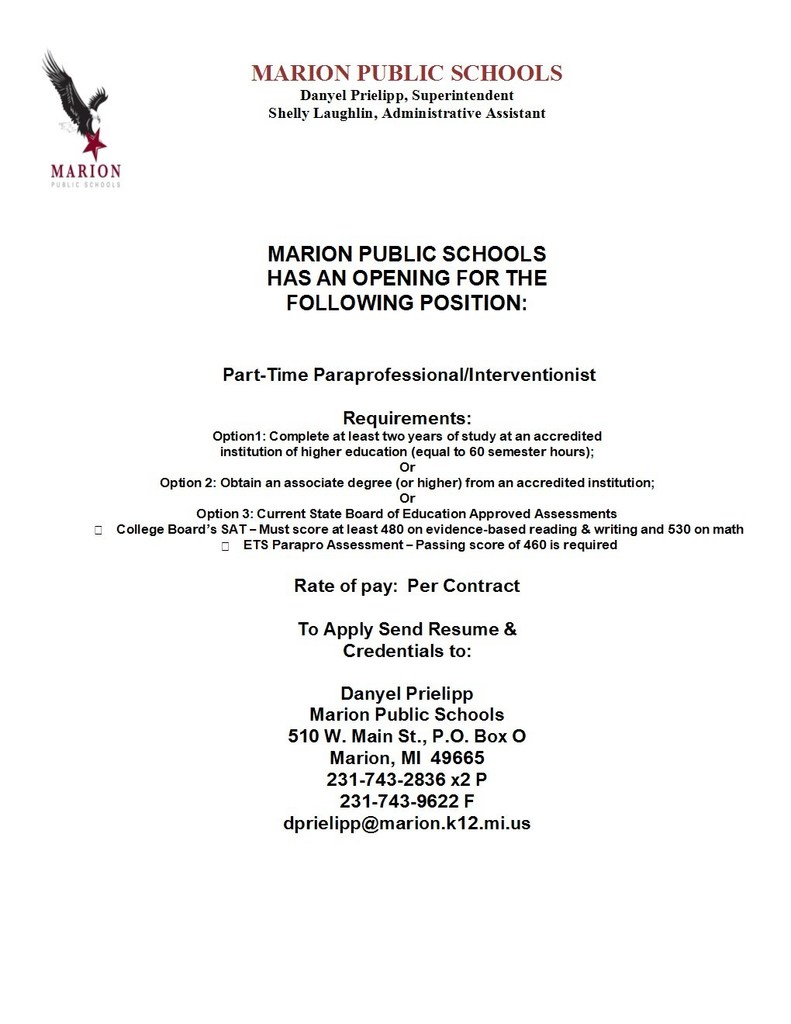 Marion Public Schools wants every child to succeed, not fall behind in school or get discouraged. Please help us "Strive for Five"! It's always important to practice good attendance.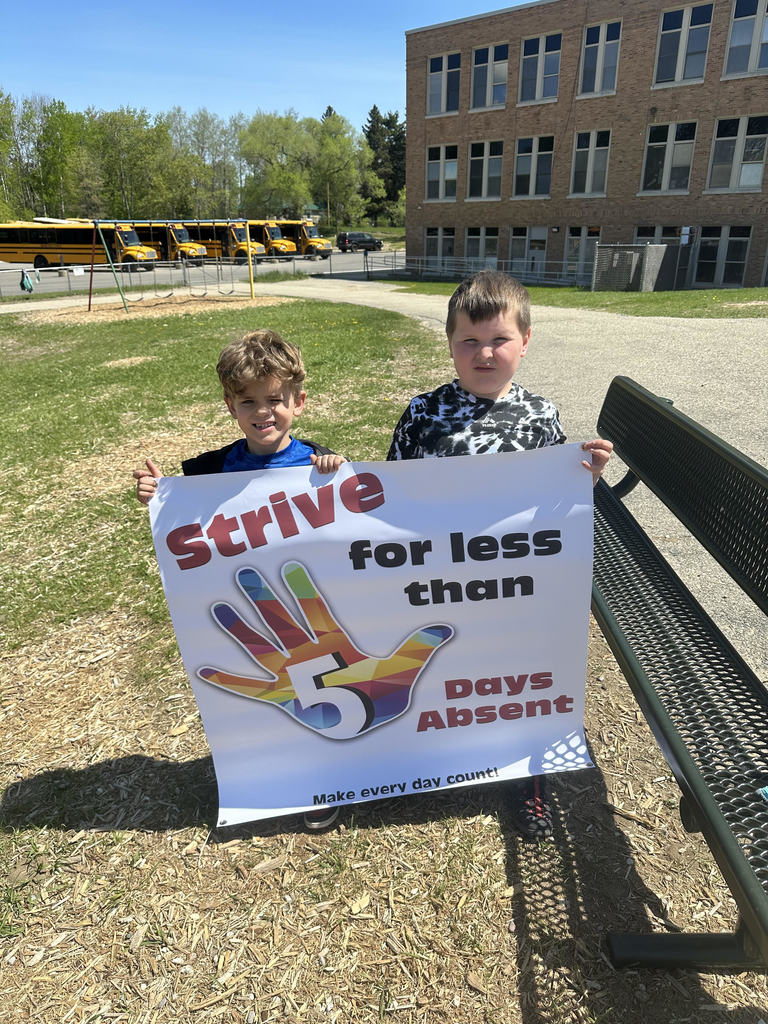 August High School Menu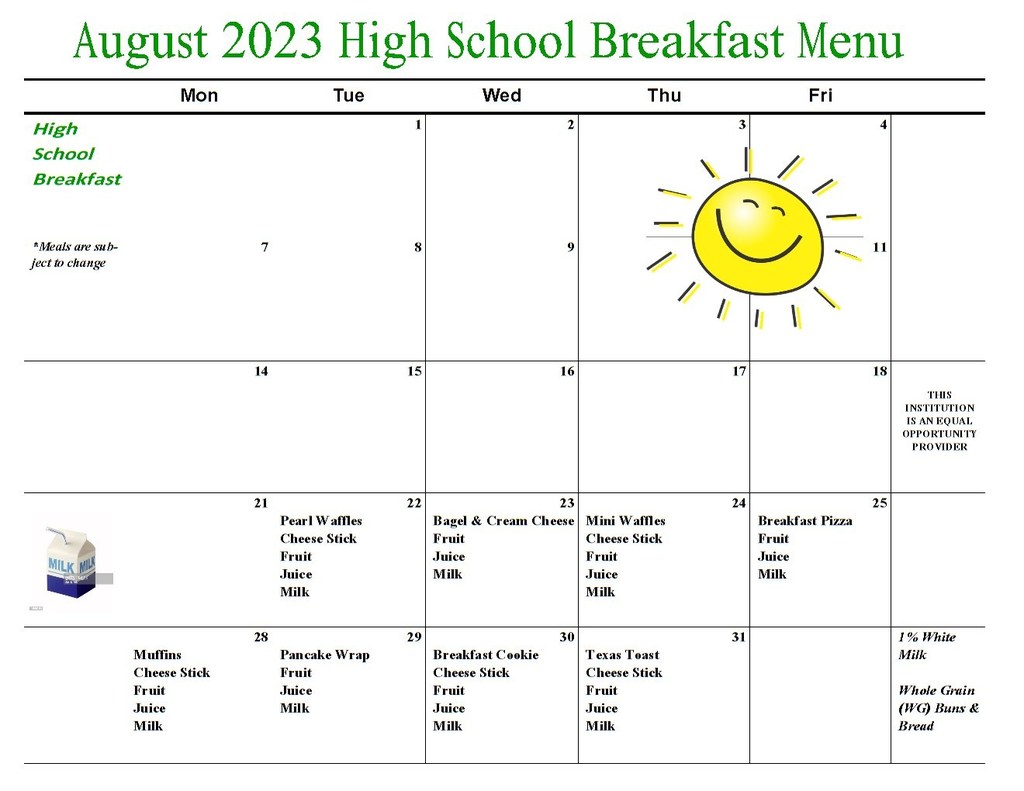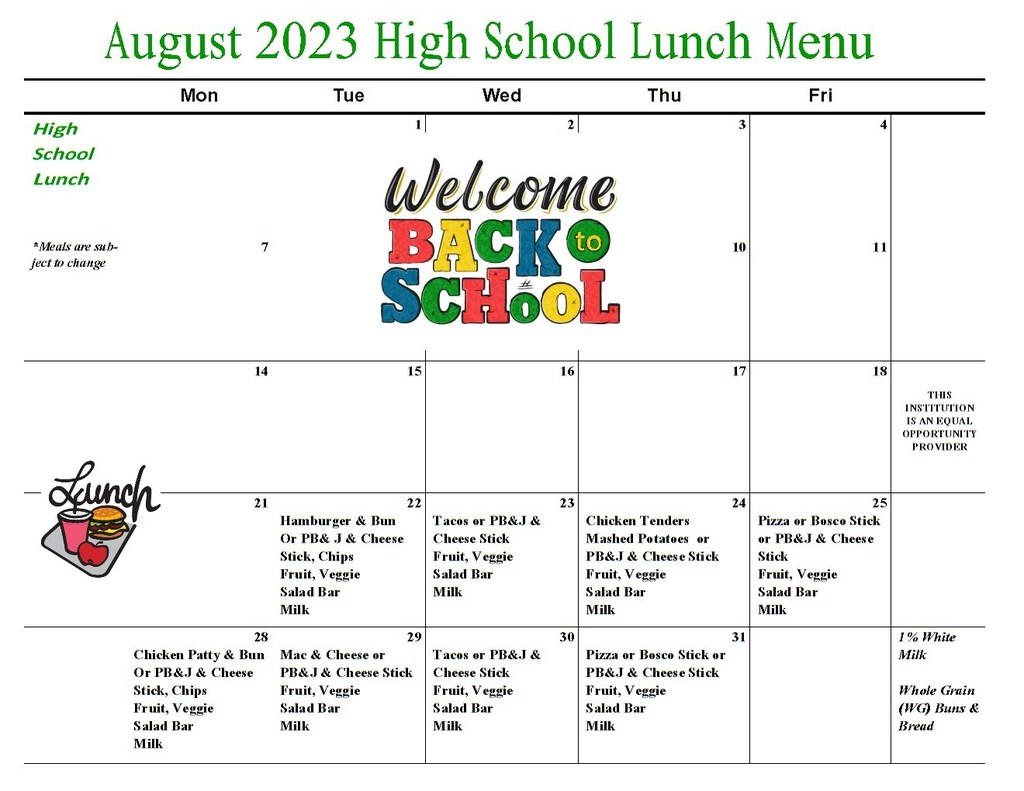 August Elementary Menu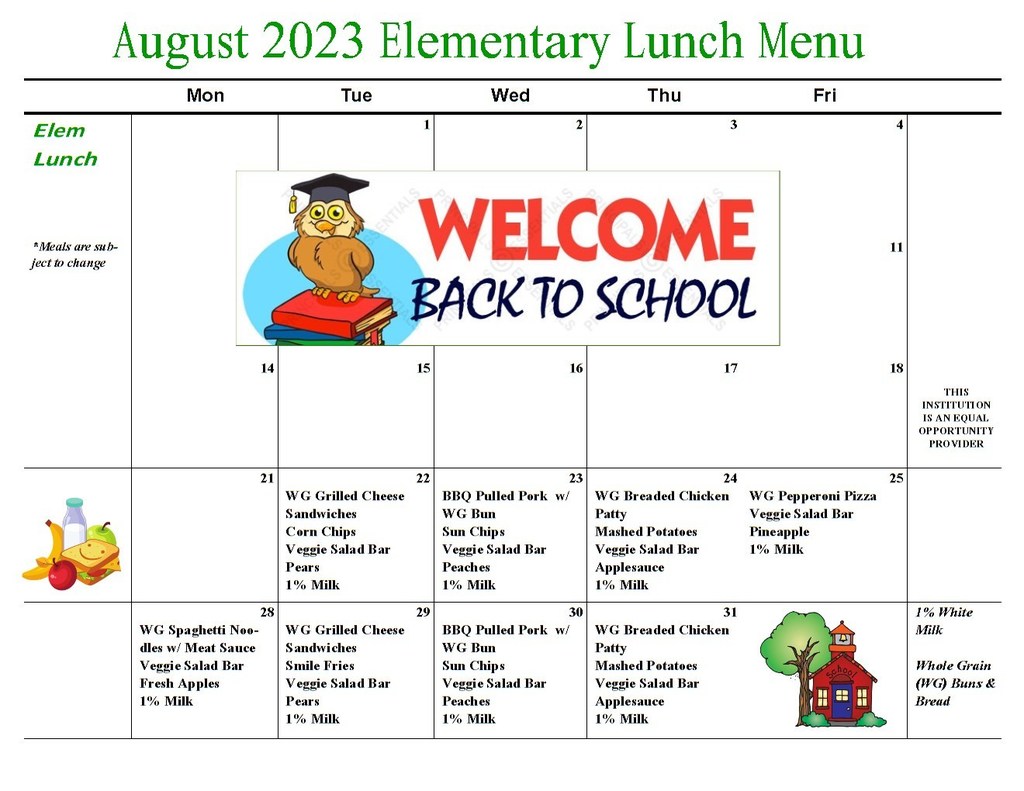 Job Posting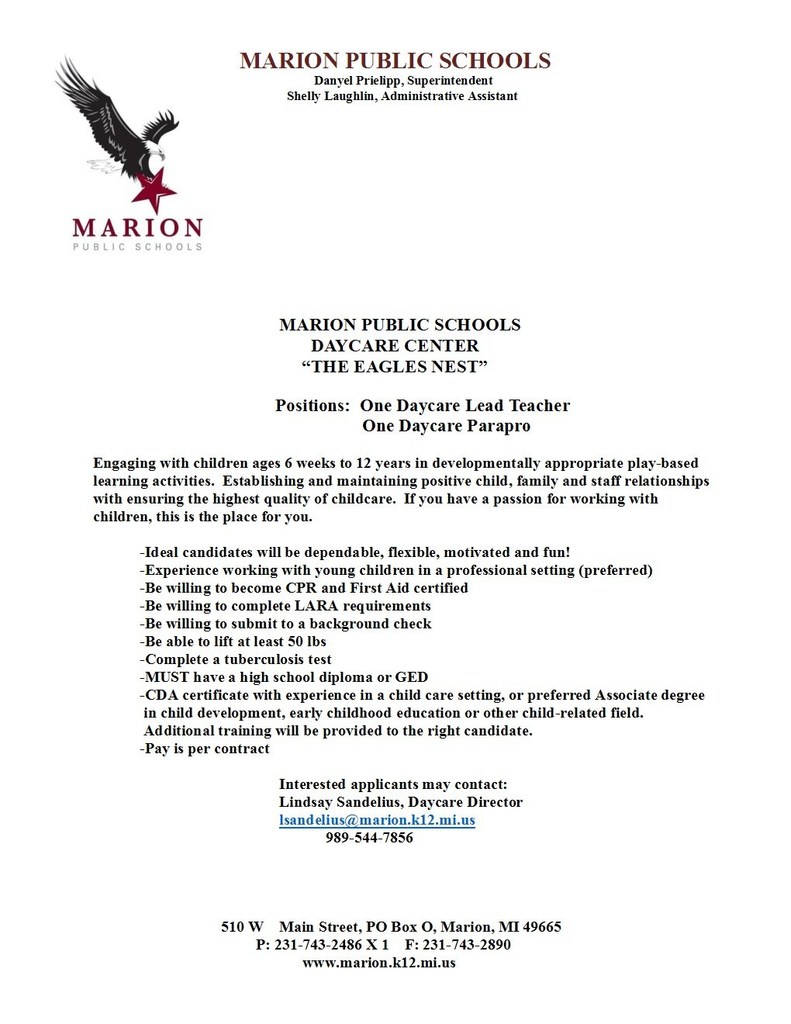 Welcome to Kindergarten! All kindergarten students are invited to a fun morning of adventure as we learn about all of our school routines and meet our classmates. This event will take place Thursday, August 17th from 9:00 am - Noon. All enrolled kindergarten students received an invitation in the mail. Please RSVP to Mrs. Jolly in the elementary office (231.743.2836).
Seeds Marion Elementary students perused the outdoor exhibit of the Jim Crow Museum at Ferris State University. They asked great questions while reading the information provided. It was great to see them learn about the Civil Rights movement here in our country.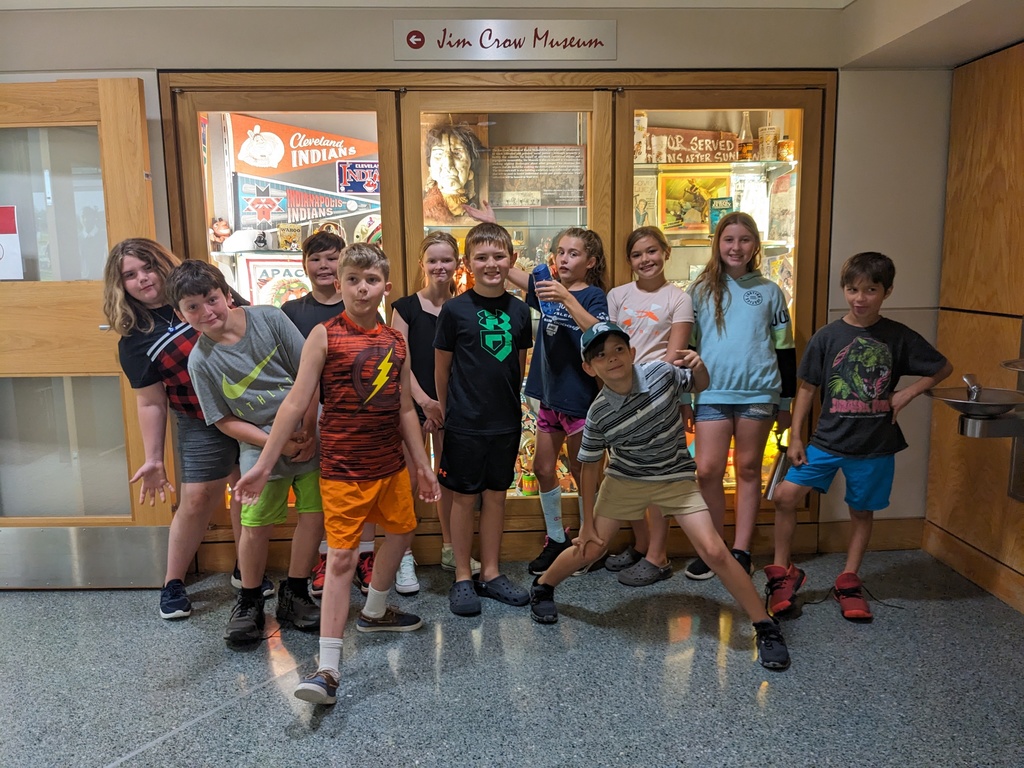 Marion Public Schools Regular Board of Education Meeting Tuesday, August 15, 2023 at 6:00 P.M.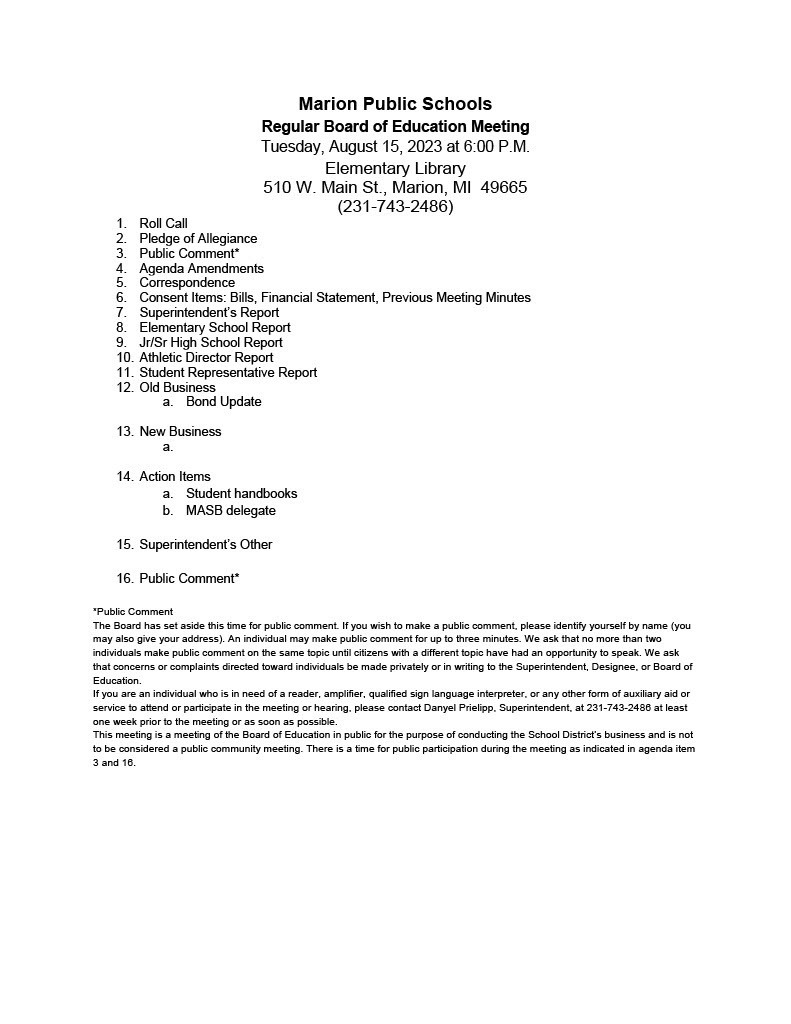 Seeds Marion Elementary students traveled to Ferris State University and learned about many different animals from the Card Riley Wildlife Conservation Center. There are over 250 animal specimens and wonderful tour guides there. Our kids asked great questions.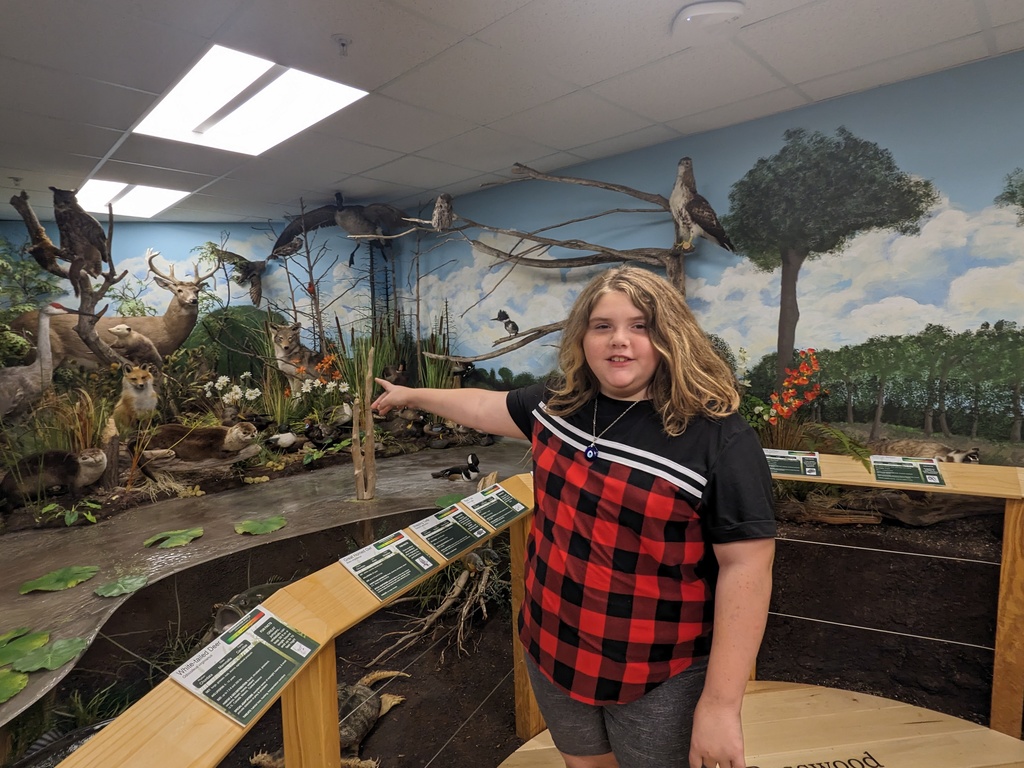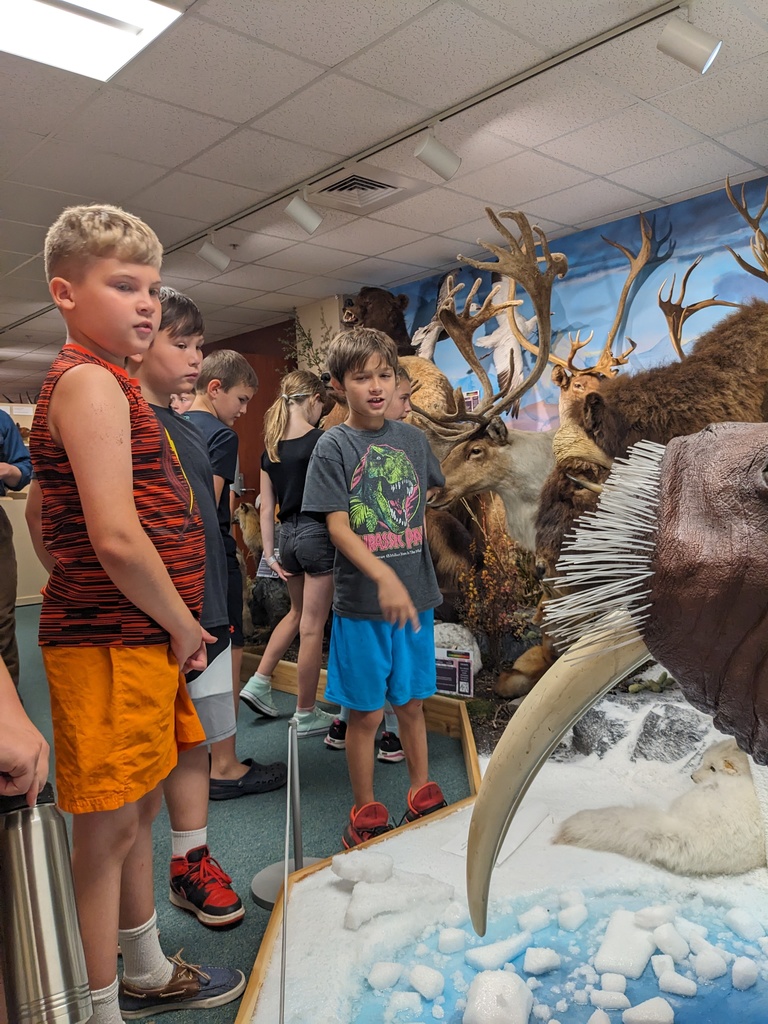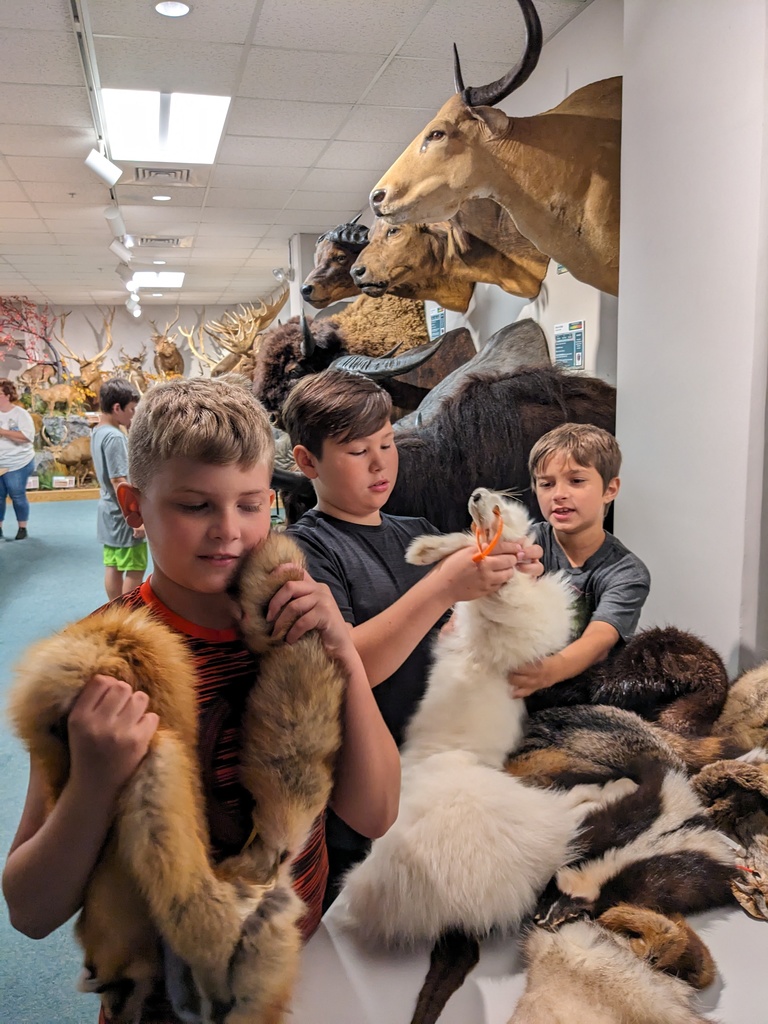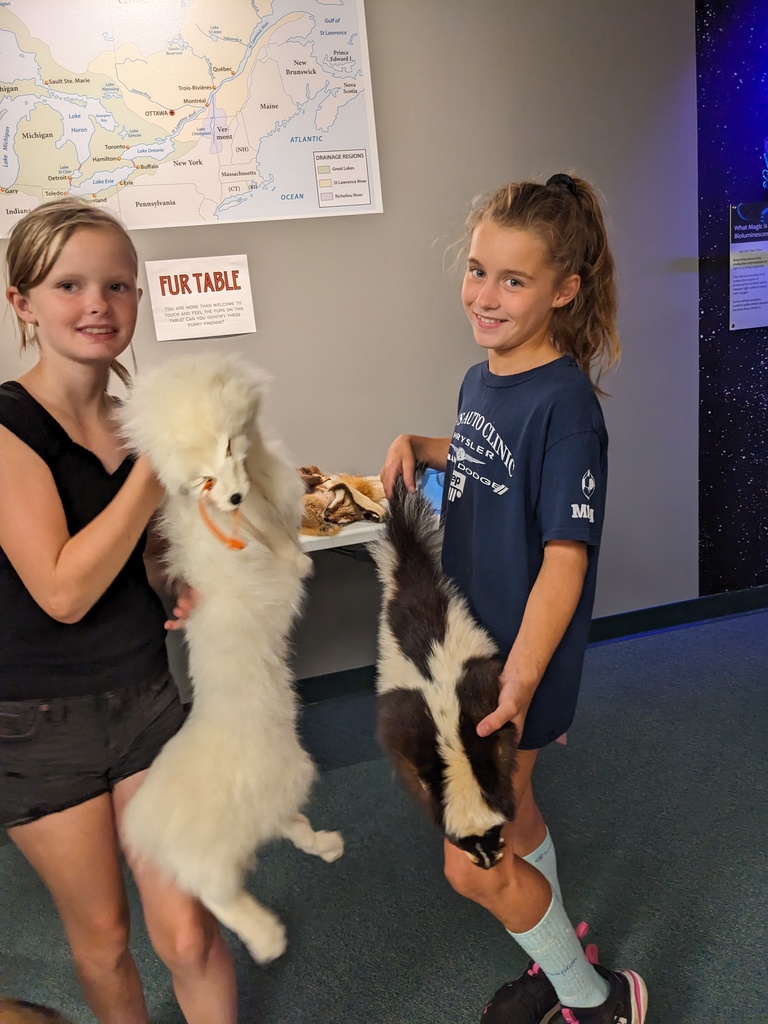 Thank you for supporting our operating millage. We have so much to be proud of at Marion Public Schools, and our community is the best.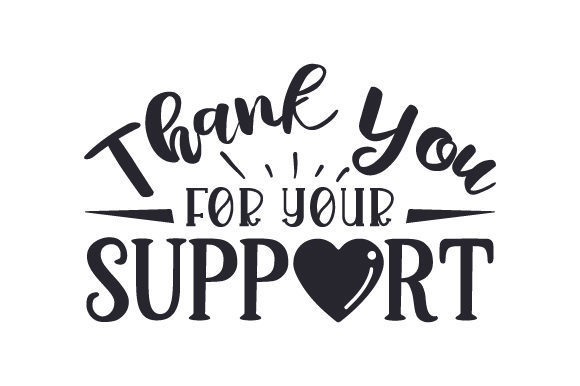 Middle School Sports Practices begin August 22nd! MS Football - 6:30-8:00 on the practice football field MS Volleyball - 5:00 - 6:30 MS Cross Country - 3:00-5:00 All athletes must have a current sports physical on file in the office before they can participate in practices or competition.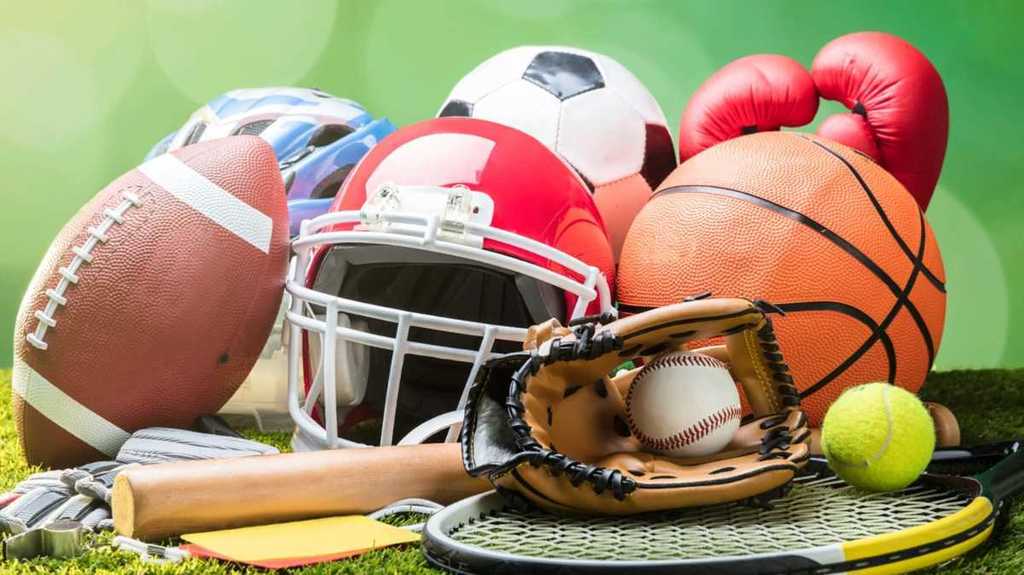 At Marion Public Schools we strive to provide exceptional and personalized education to all students. On August 8th we ask that you vote in the special election to renew our Operating Millage. This renewal will be for a period of five years, 2024-2028, and is inclusive to provide funds for operating purposes. Our Operating Millage is essential to us fulfilling our mission. This millage is a renewal; it will not be a cost increase to homeowners. As always, we thank you for your support.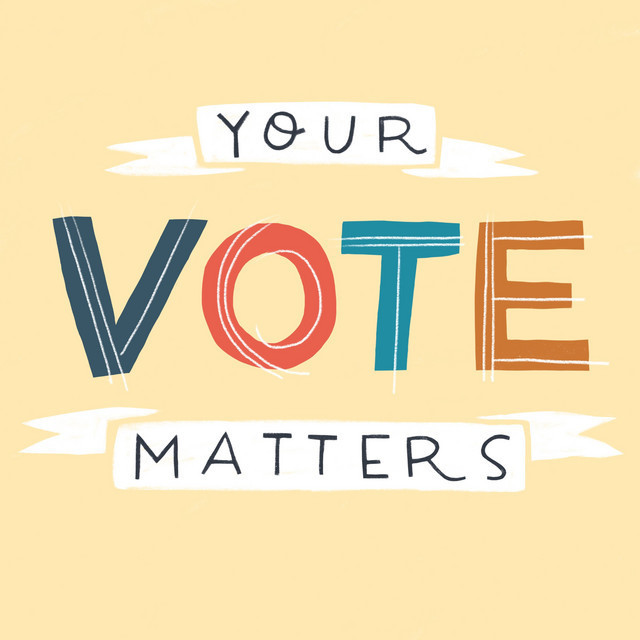 High school fall sports practices begin Monday, August 7th. Football: Monday - Friday, 5:00 pm - 8:00 pm Volleyball: Monday - Friday, 4:00 pm - 6:00 pm Cross Country: Monday - Thursday, 8:00 am - 10 am Sideline Cheer: Tuesday - Thursday, 10:00 am - 11:30 am All athletes must have a current sports physical that has been conducted on or after April 15, 2023, on file in the high school office before they can participate in practices and contests. Go Eagles!