Two big wins by our JV and Varsity Boys basketball teams over GTA! It's a great day to be an Eagle! ❤️🦅🏀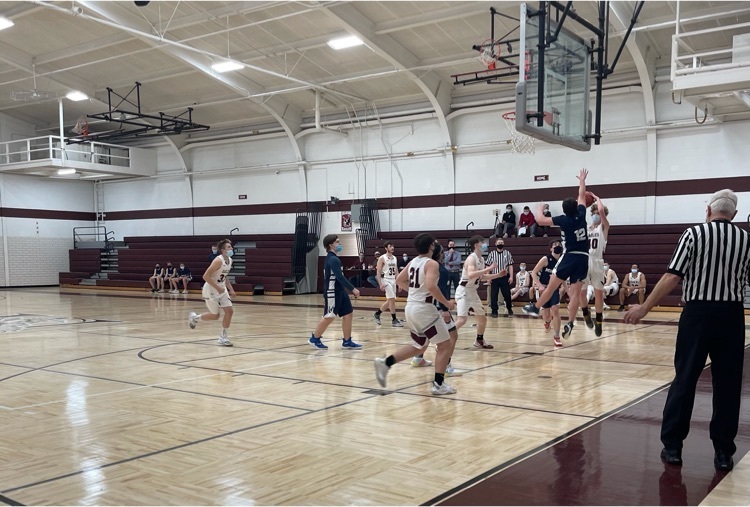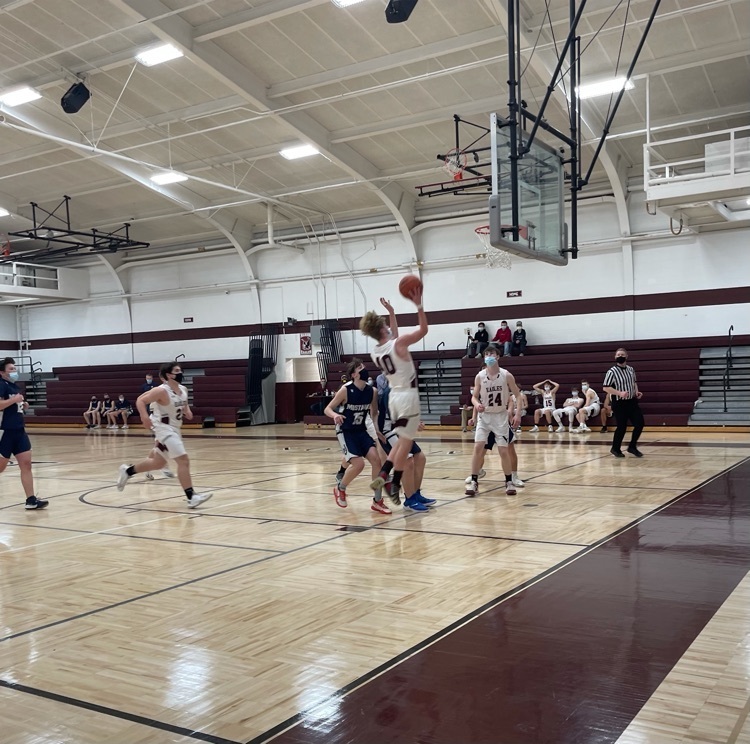 Congratulations to both the JV and Varsity Girls Basketball teams tonight with wins over Manistee Catholic Central! Monday night we will be honoring our Seniors at the last home game. Come out and cheer our teams on! ❤️🦅🏀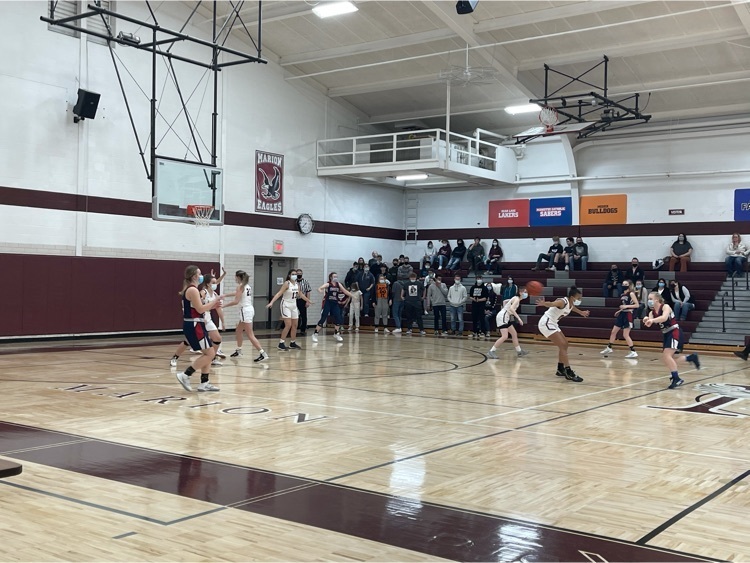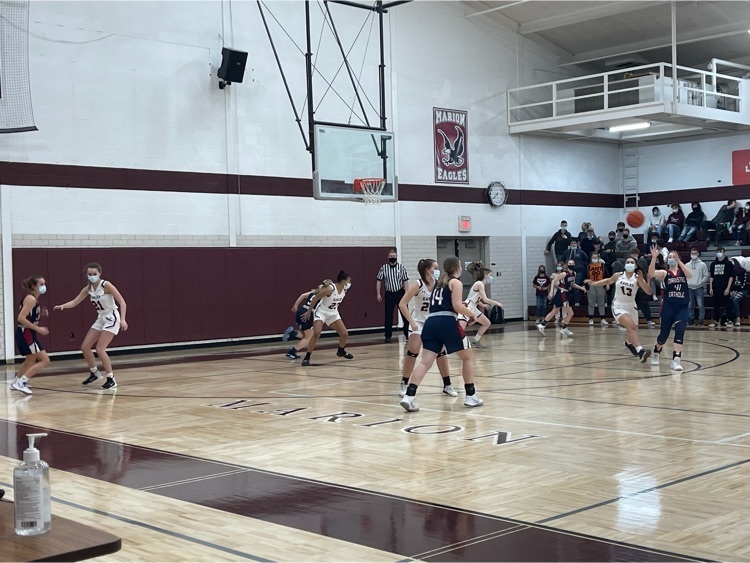 Congratulations to the MS and varsity teams for taking first place tonight against Evart!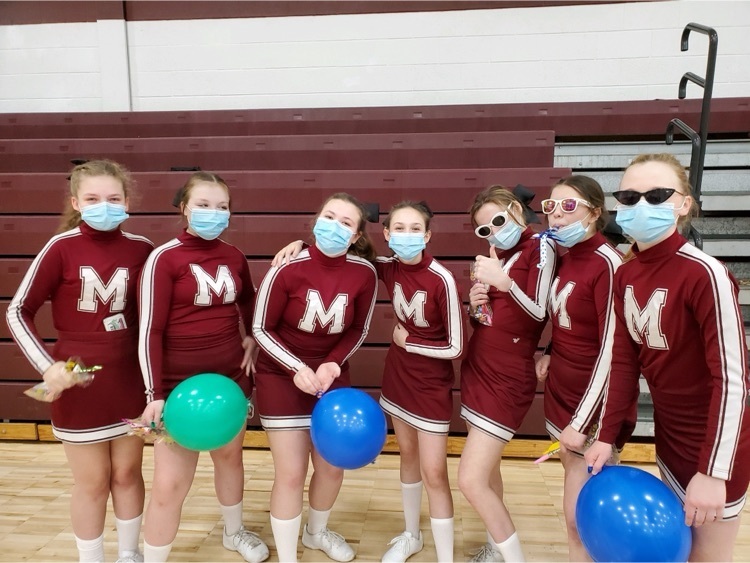 The Lady Eagles were in action tonight in Walkerville. They finished out their conference schedule with a 7-1 record! ❤️🦅🏀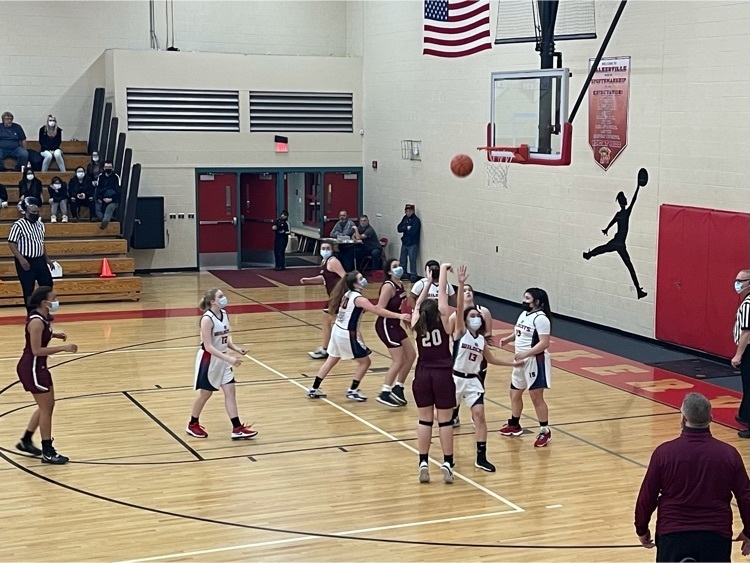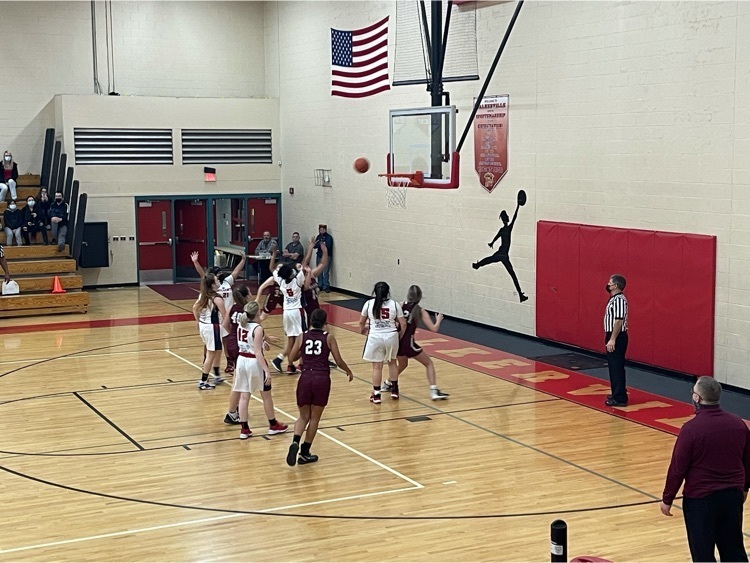 On a winning streak! Congratulations to the MS and varsity cheer teams on their first place finishes today in Evart!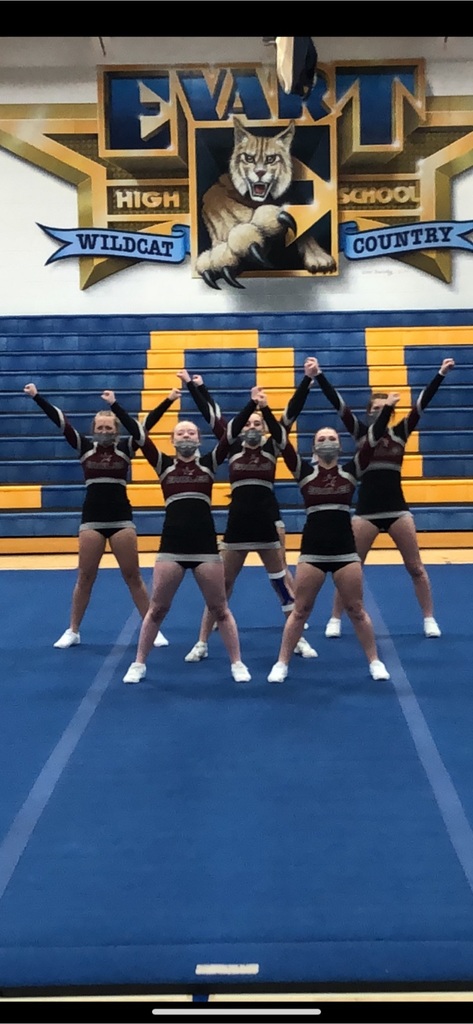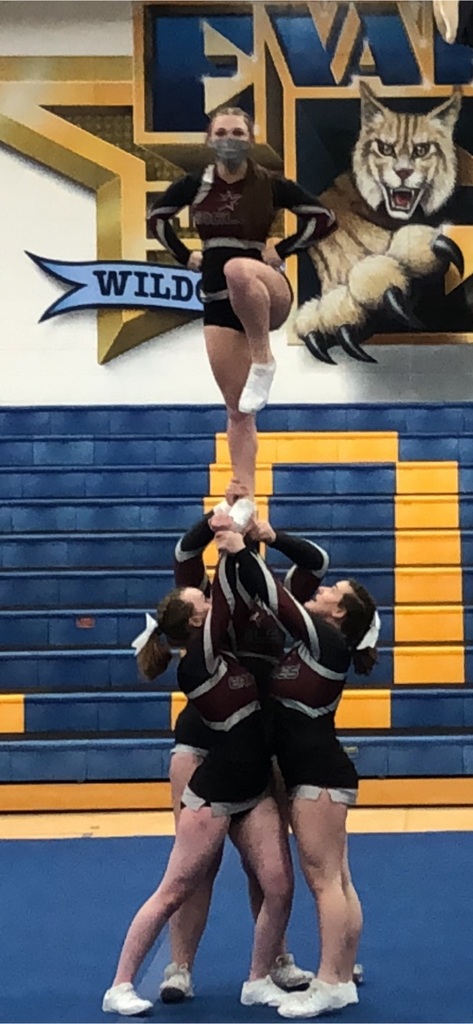 Congratulations to the Varsity Boys Basketball team on their win over Crossroads! ❤️🦅🏀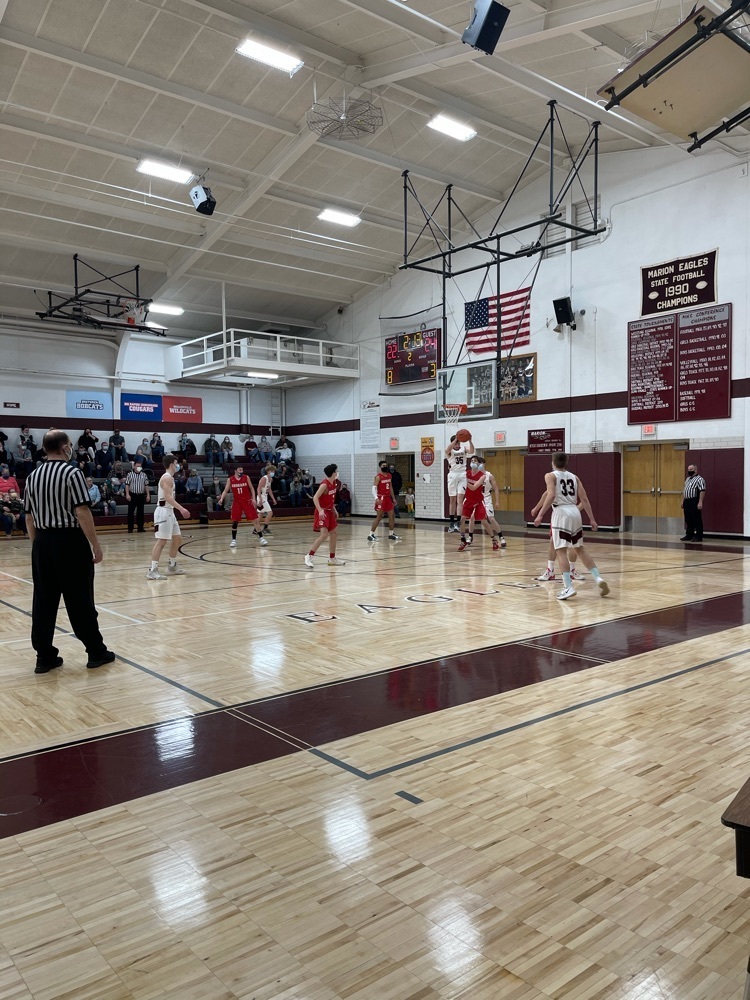 The Lady Eagles played a hard fought game tonight against GTA. Way to leave it all on the court! ❤️🦅🏀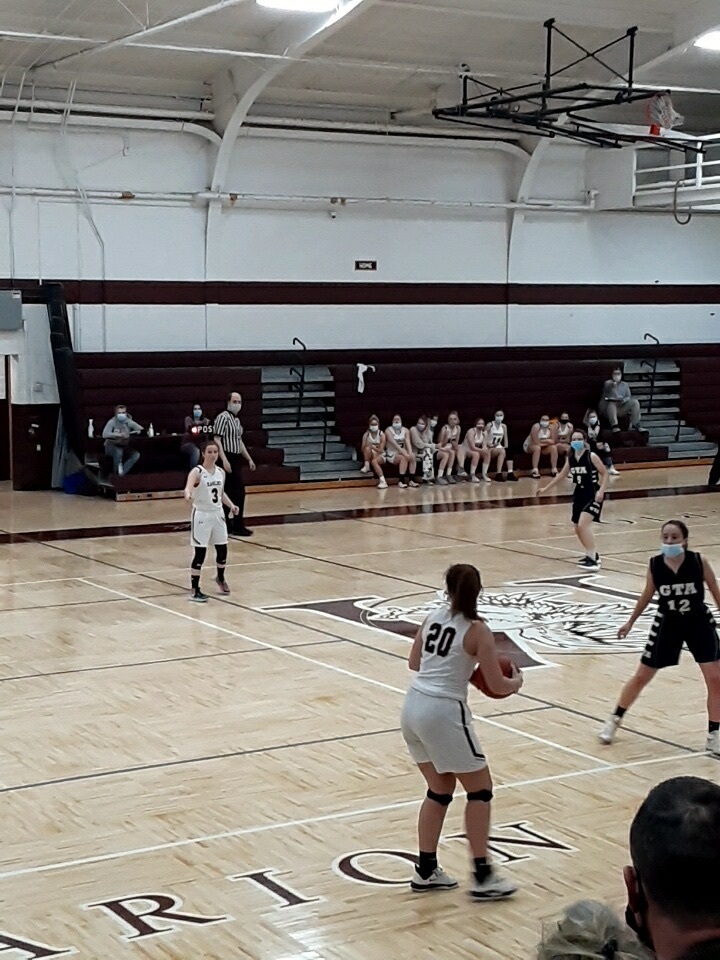 REMINDER: Due to COVID-19 restrictions, Parent/Teacher Conferences for grades 7-12 will be held March 4th from 3:30-6 and March 5th from 12:00-3:30 by phone. All conferences will be arranged by your student's 4th hour teacher. Teachers will call each parent of their 4th hour student during the above mentioned time-frame. If you would like to make other arrangements, please contact your student's teacher through email or by calling 231-743-2836 x2. Here is the link to Marion Jr./Sr. High School staff emails:
https://www.marion.k12.mi.us/o/mps/staff

Marion Basketball is looking for volunteers to run the clock during home JV/Varsity games for the following dates: 3/4, 3/8, 3/11, 3/12, 3/15, 3/19. Please call the high school office for more information! #EaglePride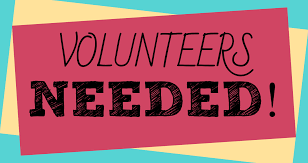 The girls' basketball team continued their undefeated season with a 47-14 victory over Bear Lake. Good job Lady Eagles!🏀🏆 Next game is at home on Thursday against Grand Traverse Academy at 6:00.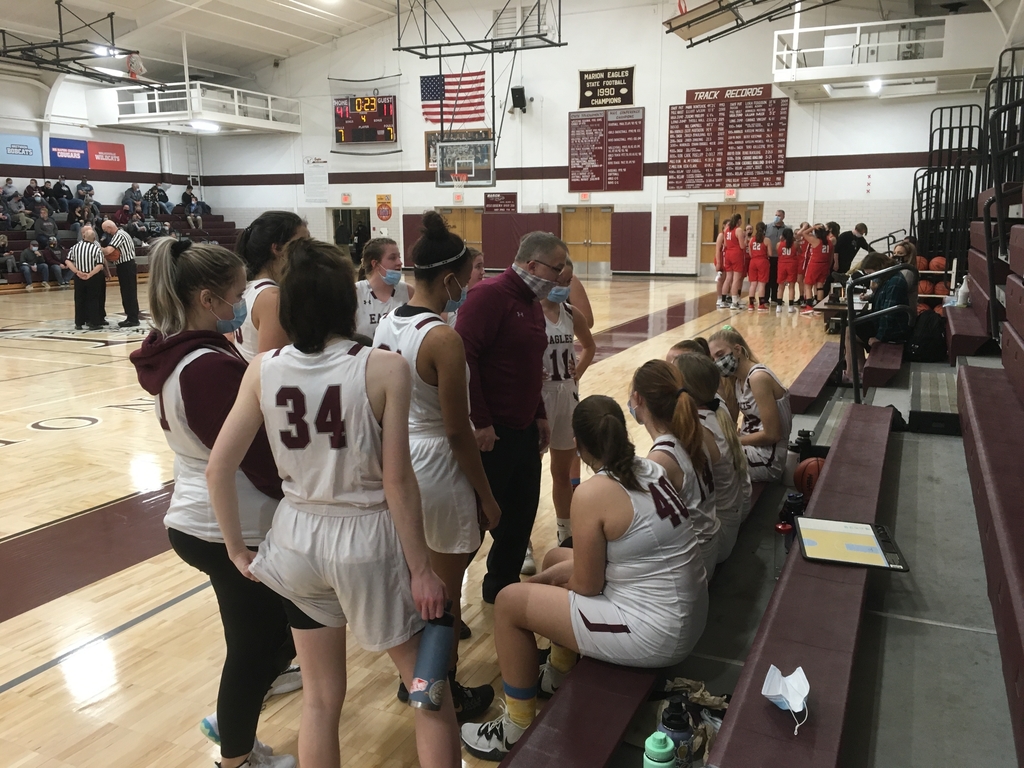 MES Family!! MARCH IS READING MONTH + MUSIC IN OUR SCHOOL MONTH = READING IS MY JAM!! Our elementary staff has many literary, musical and fun events planned for March. Information came home Friday in the SOAR folders, so please see the calendar for details. Our Marion Elementary PTO will be popping popcorn for us on Fri. March 19 as well! (Thanks PTO e-board!) Our kick-off Google Meet assembly is tomorrow; so get ready to JAM with reading this month!

JH GIRLS BASKETBALL UPDATE from Sat. Feb. 27: After trying to comeback in the second half, the girls lost the first game to Brethren by only 3 points. This makes the 2nd loss for the season for the team. They beat Mesick 38-7 for the second game. Heaps of hustle! Great defensive play! Tremendous teamwork! GO EAGLES!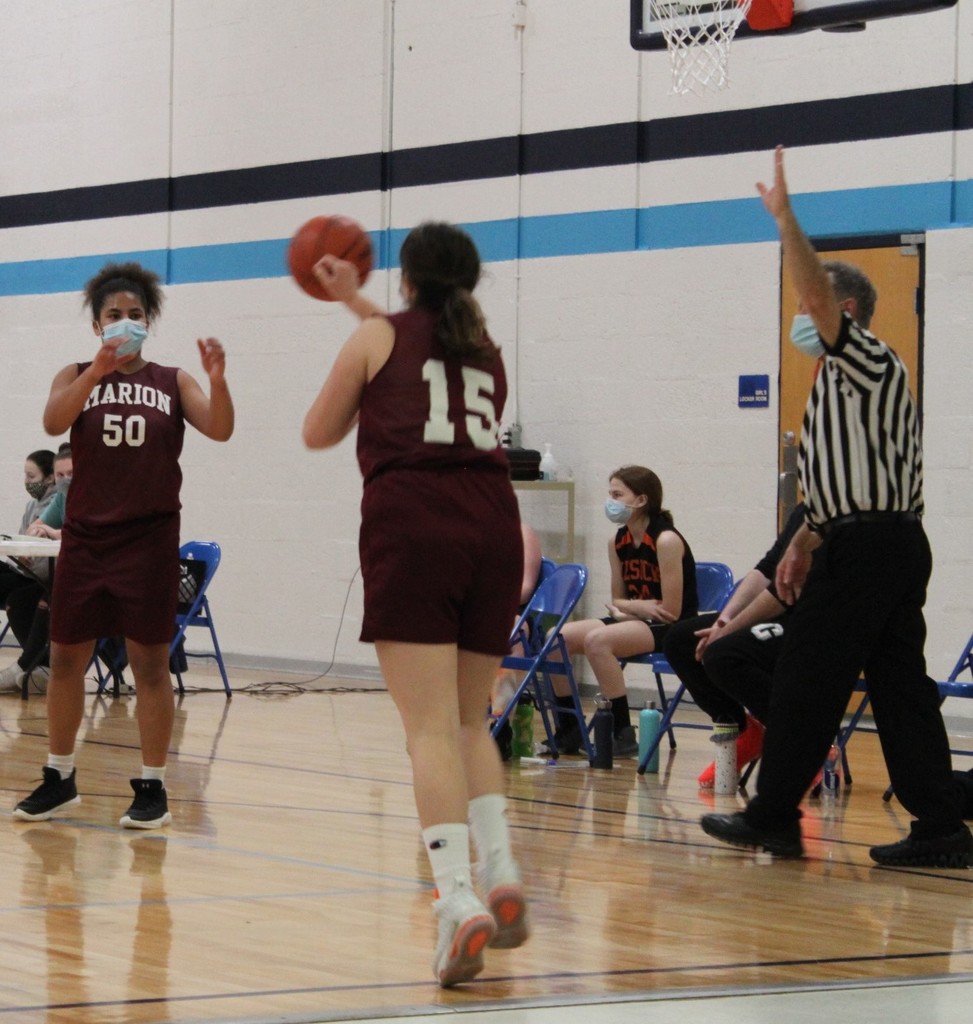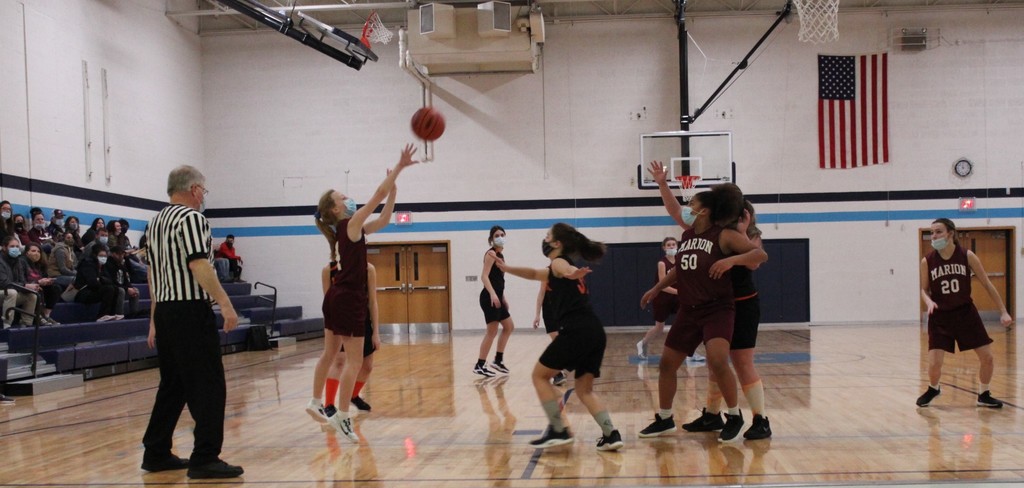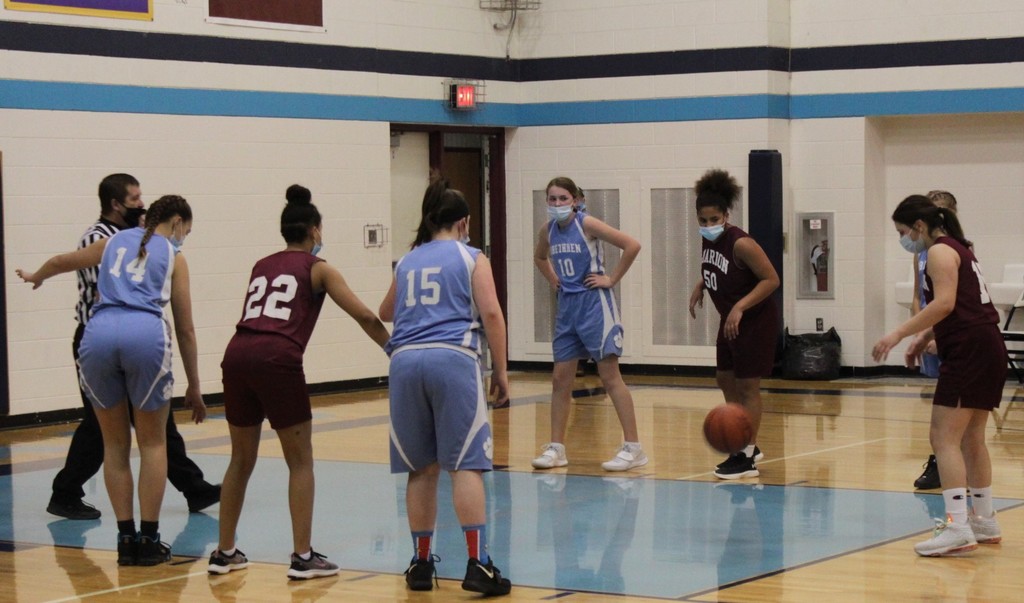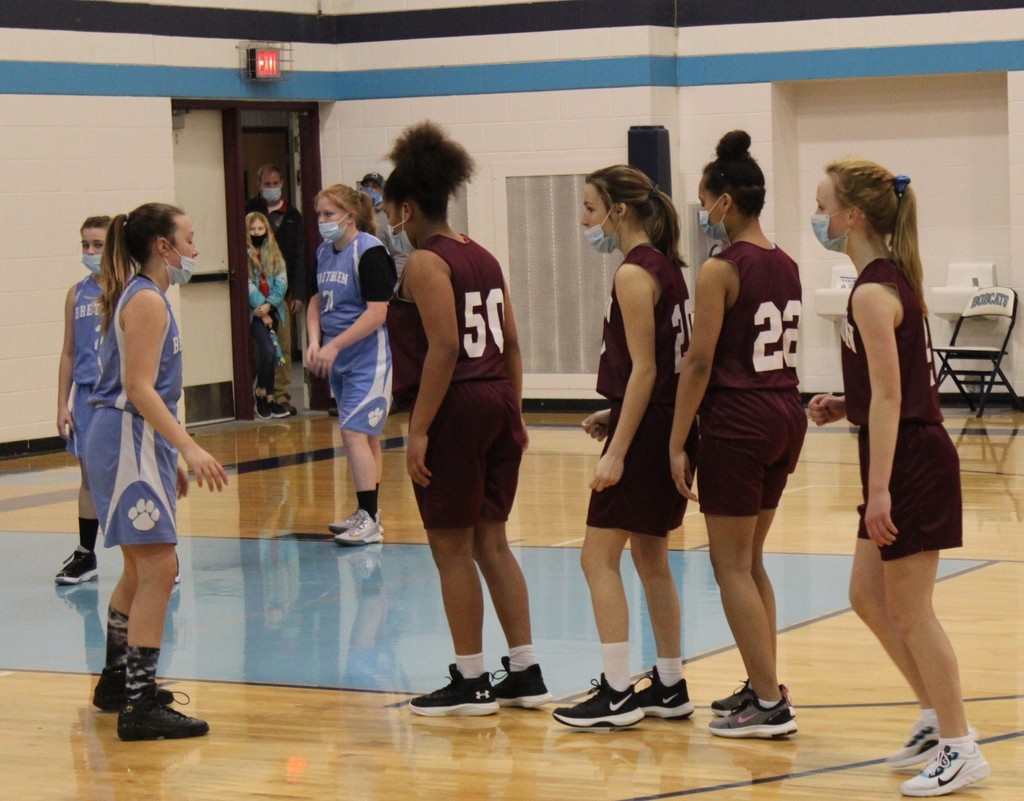 Shout out to the Boys JV and Varsity Basketball Teams! Way to play hard tonight! #EaglePride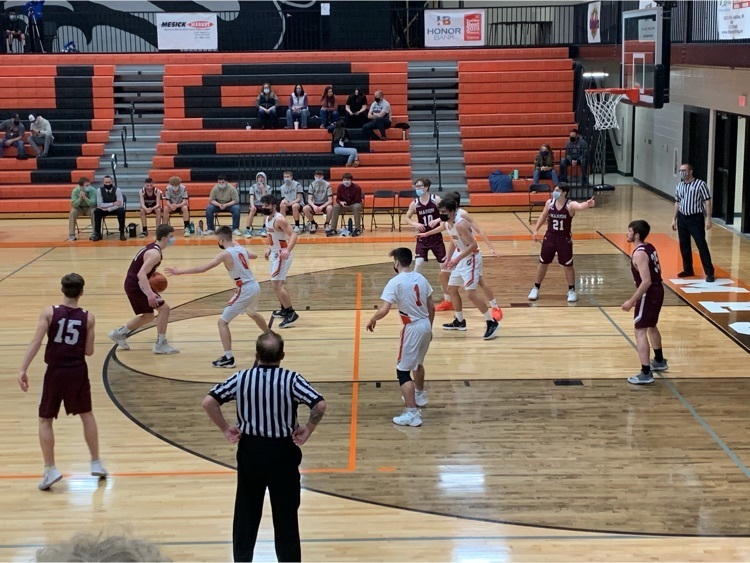 A BIG congratulations to the Varsity Competitive Cheer Team! Not only did they win tonight, they won with the highest score in school history! #greatdaytobeanEagle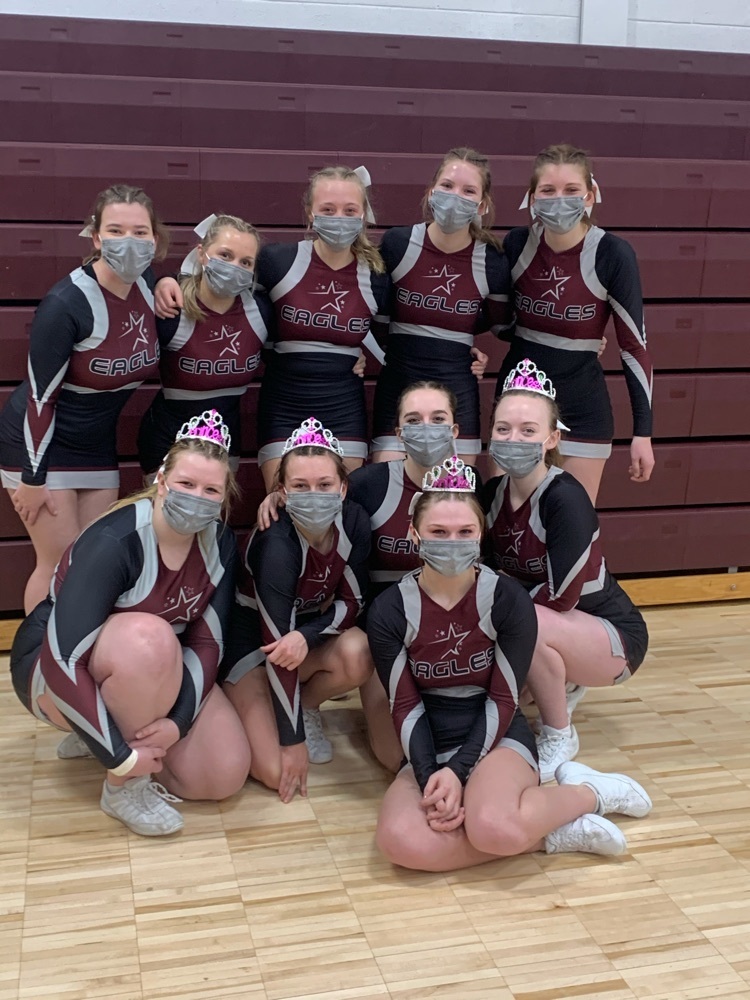 Marion Public Schools Board Workshop Tuesday, March 2, 2021 Virtual Meeting Meeting ID meet.google.com/zdo-xuvb-uhy Phone Numbers (‪US‬)‪+1 585-491-9105‬ PIN: ‪500 061 066#‬ Call to Order Roll call Pledge of Allegiance Public Comment* Reconfirmation Discussion Discuss Wednesday Half-Days Title Grant Changes being made to help struggling learners Social Worker School Improvement Update Roof Update Bond Update: Treasury March 3rd Public Comment

Attention MS Girls Basketball: MS Girls will be playing two games on Saturday, Feb. 27, in Brethren. The schedule is as follows: 8th Grade- Brethren vs Marion - 10:30 HS gym Mesick vs CCA - 10:30 MS gym Brethren vs CCA - 11:45 - HS gym Mesick vs Marion - 11:45- MS gym The bus leaves at 8:30. Go Eagles!

The middle school girls basketball game at MCE has been rescheduled for Wednesday, February 24, at 4:30. The bus will leave at 2:30.
Monday, February 22, 2021 Marion Public Schools will be closed due to weather. Stay safe.

Tonight's middle school girls basketball game at Big Rapids Crossroads will be played in the elementary gym. There is a two spectator per athlete limit.
Marion Public Schools will be closed Friday, February 12 and Monday, February 15 in celebration of President's Day. School will resume on Tuesday, February 16.