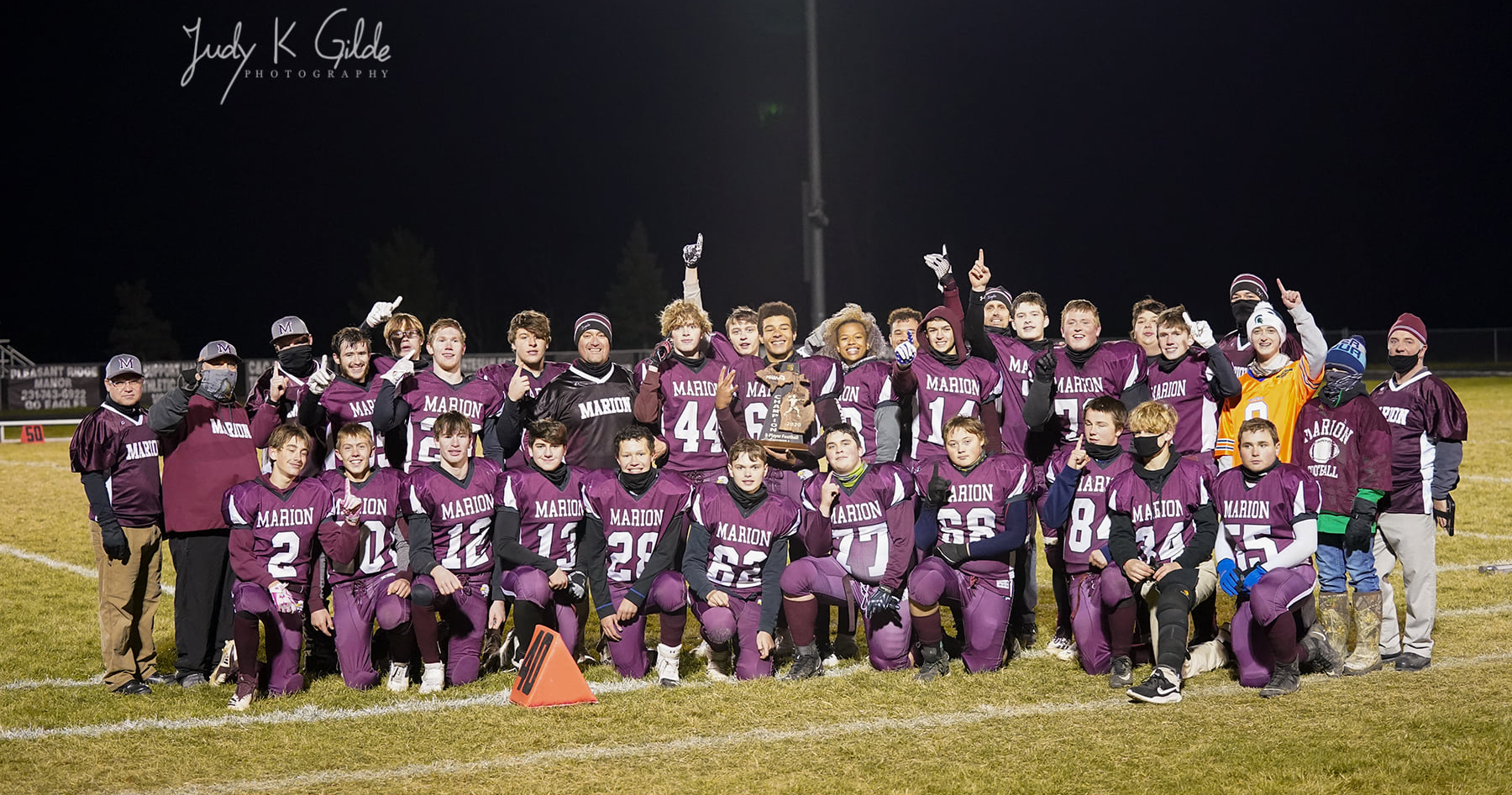 Welcome to
Marion Public Schools
Marion At A Glance
Free Meals
All K-12 students receive Breakfast and Lunch every day!
Graduation Rate
18/19 school year: 96.15%
S:T Ratios
Student to Teacher Ratios: Elementary- 26:1 Jr-Sr High School - 19:1
Career Tech
50% of our Junior and 41% of our Senior students attend Wexford-Missaukee Career Technical Center.
Virtual Option
There is a virtual option for students in grades K-12 that require homebound instruction. We have 10 elementary and 43 junior high & high school virtual students.
Awards
Marion Elementary School has been named a 2019 National ESEA Distinguished School, a distinction that only up to 100 schools throughout the country receive annually, by the National Association of ESEA State Program Administrators (NAESPA).
SLS
Students Leading Students against destructive decisions.
MPACT
Marion's Peer Advisory Council of Teens. Leadership group that provides safe activities, school store, and school improvement efforts.
JH-HS Athletics
Girl's: Cross Country, Sideline Cheer, Volleyball, Basketball, Competitive Cheer, Softball, and Track. Boy's: Cross Country, Football, Basketball, Baseball, and Track
JH-HS Robotics
Students in 6-12th grades have the opportunity to participate in one of our FIRST Robotics teams.
Dual Enrollment
Offered by Mid Michigan College. We currently have 14 students taking 46 courses paid for by MHS!
Senior Spotlight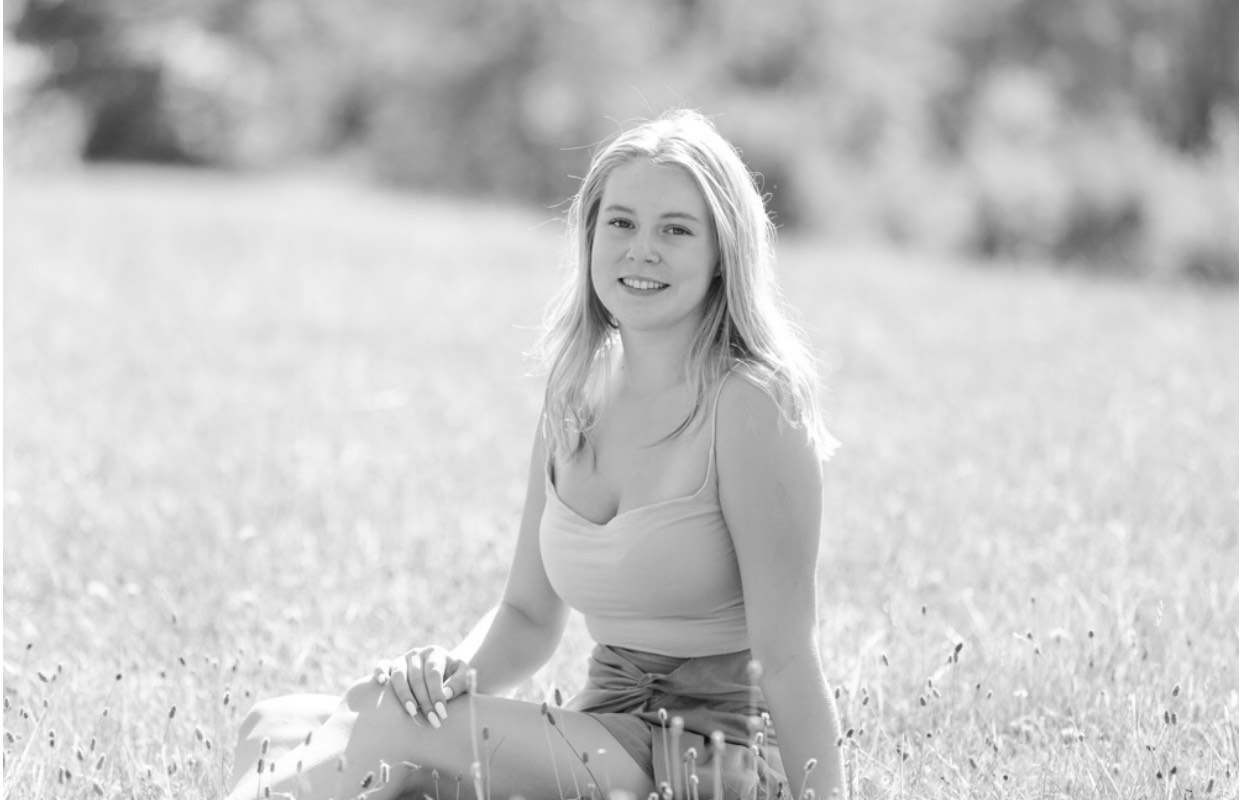 Chloe P has attended Marion her whole life. Her most memorable moment was "winning homecoming queen with William". After graduation, she plans to "Attend Baker College for a year then go to Central Michigan University to study Special Education."
Lyly S has attended Marion since the 8th grade. Lyly's plans after graduating are to "finish my associate's degree at West Shore Community College, then get my bachelors' degree at Ferris State University. After that, I will instruct Metal Fabrication and Welding courses."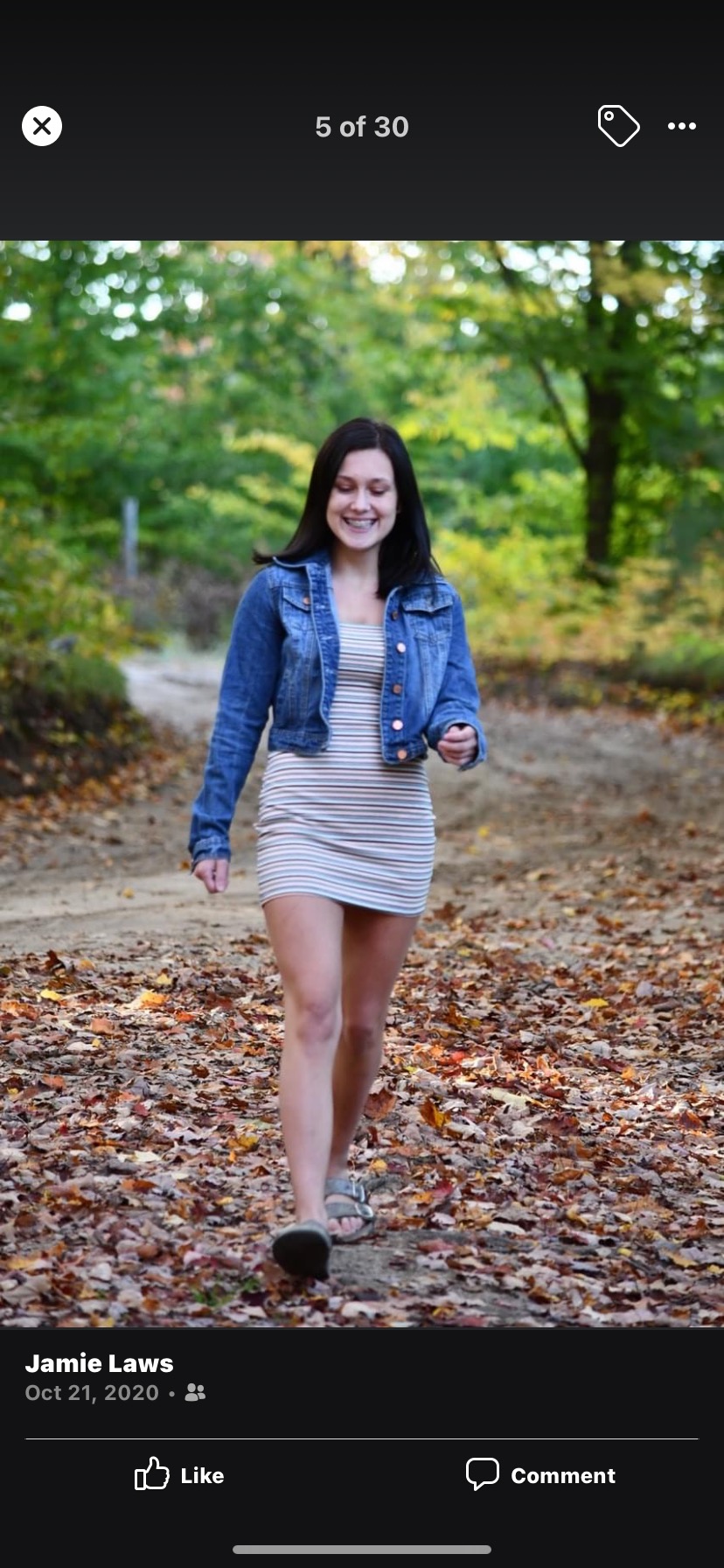 Hope H has attended Marion for 5 years. After High School she is going to look into colleges. Her most influential teacher is "Mr. Ingleright because he is always giving good advice and helps students with problems."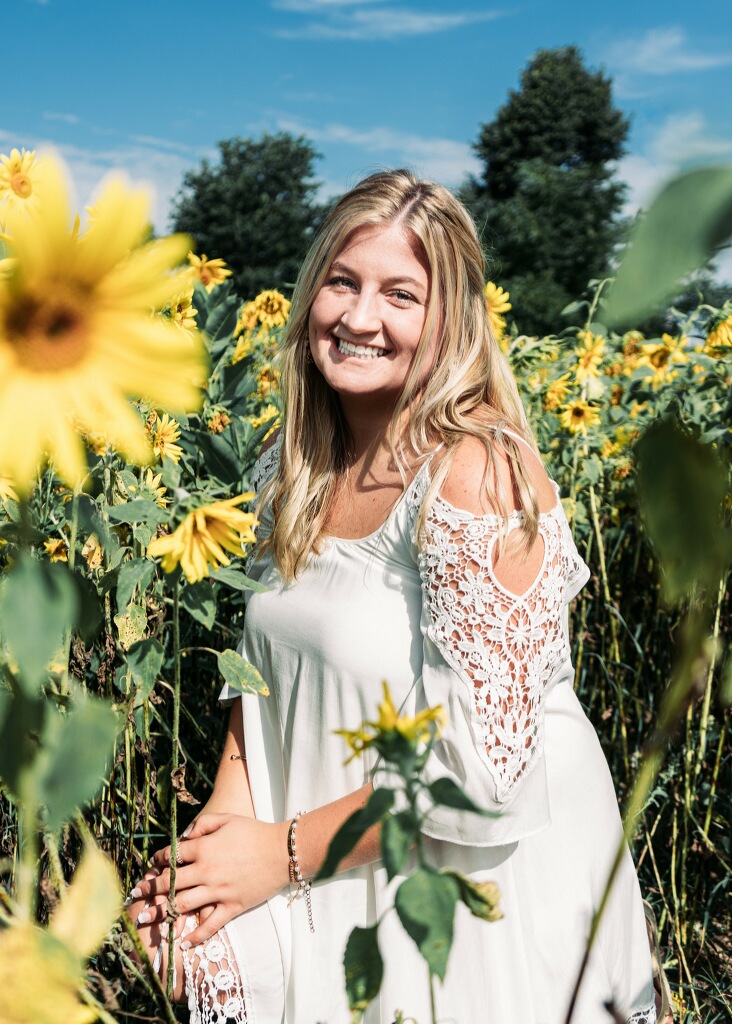 Bree N has attended Marion for 4 years. One of her most memorable moments is "all the fun times with my friends, smiling and laughing." She plans to attend nursing school after graduation.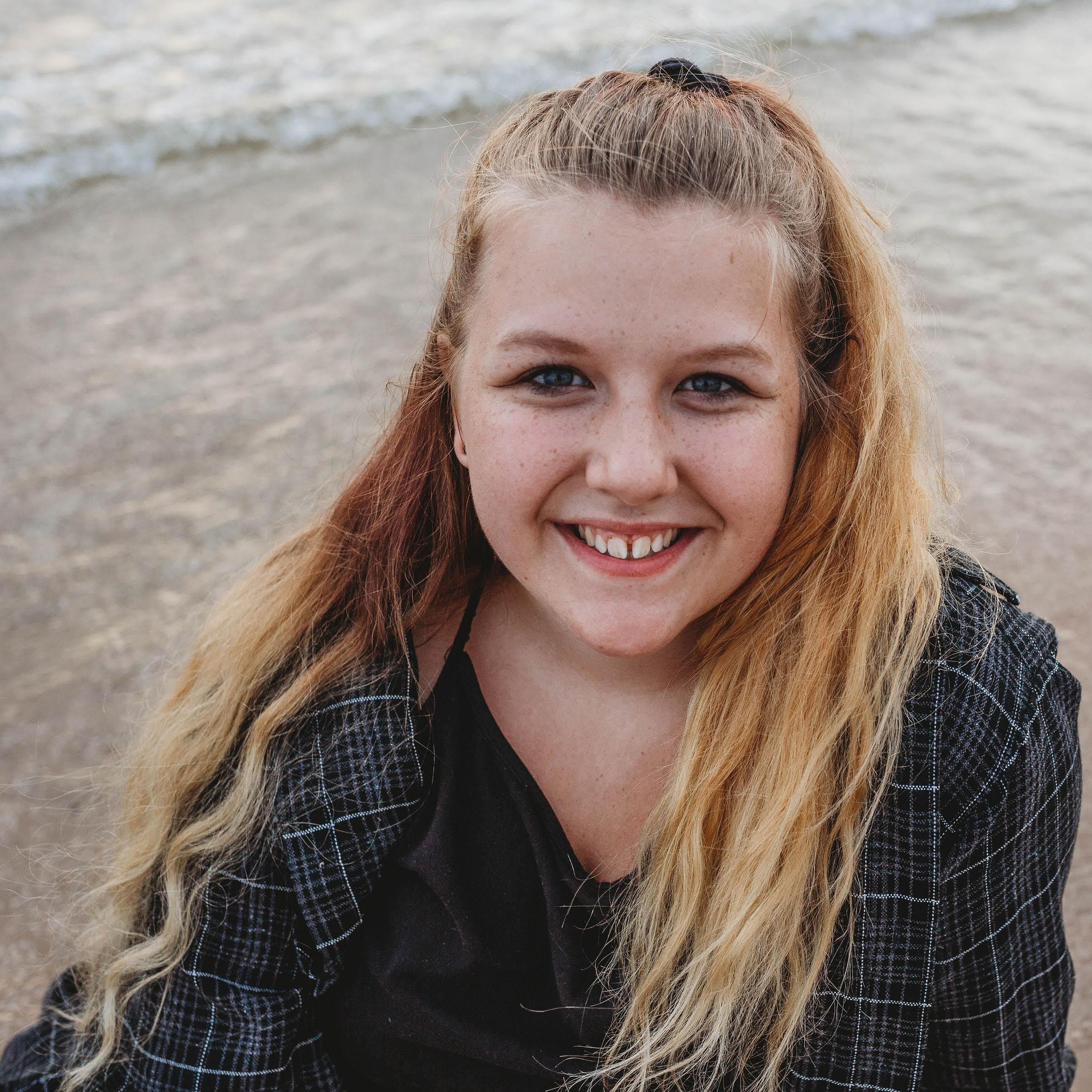 McKenzie N has attended Marion since November of her sophomore year. Her most memorable moment is being in the main stunts with Alexis, Peyton, and Elizabeth. After High School, she plans to attend college for Business.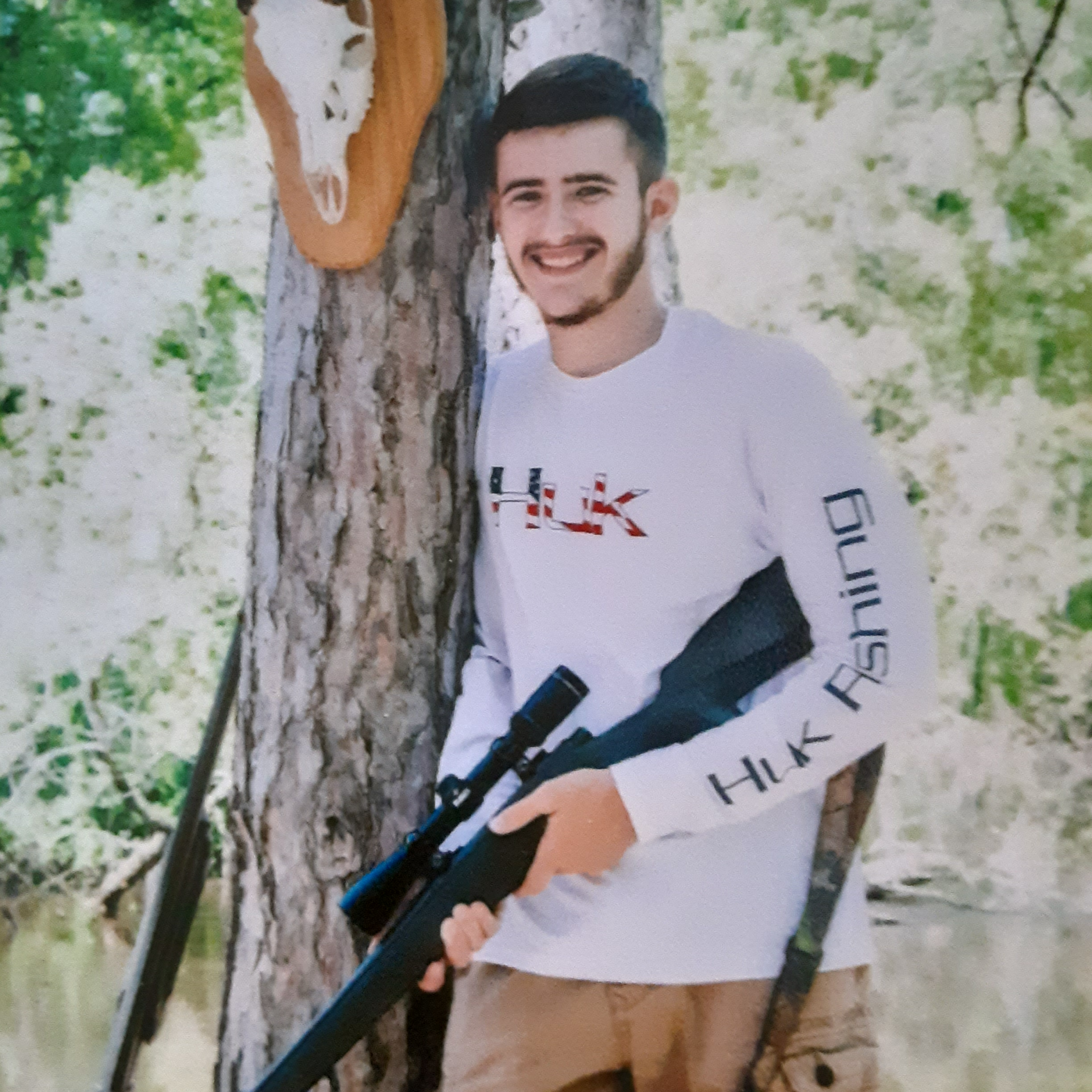 Riley M has attended Marion for 12 years. His most memorable moment was winning the Regional Championship at home with the boys. After graduation, he plans to go to collige to earn his associates degree in welding and learn taxidermy.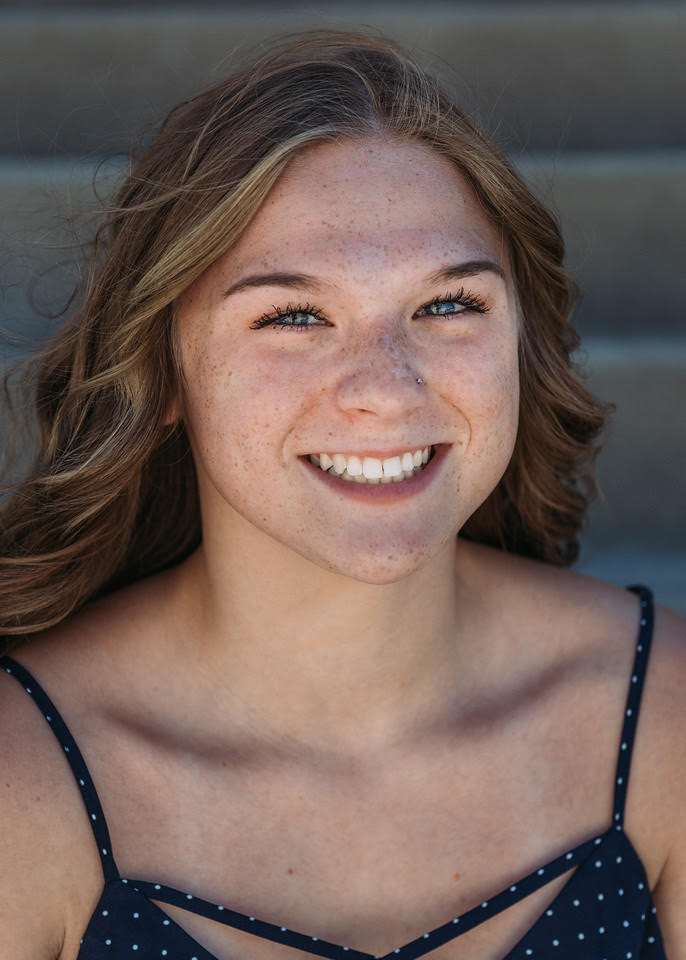 Alexis B has attended Marion since 3rd grade. After high school, she is going to college to further her education at Mid Michigan Community College. Her most memorable moment was "being able to be with my friends even with the terrible time of COVID-19".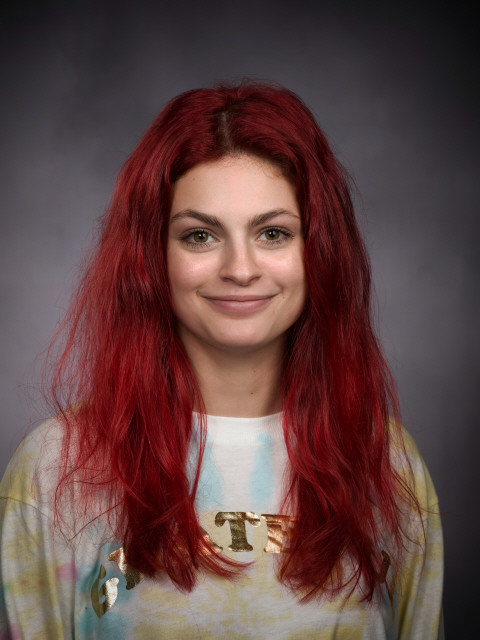 Desiree S has attended Marion for 9 years. She plans on entering the workforce upon graduating high school. Her most memorable moment in high school was seeing her friends.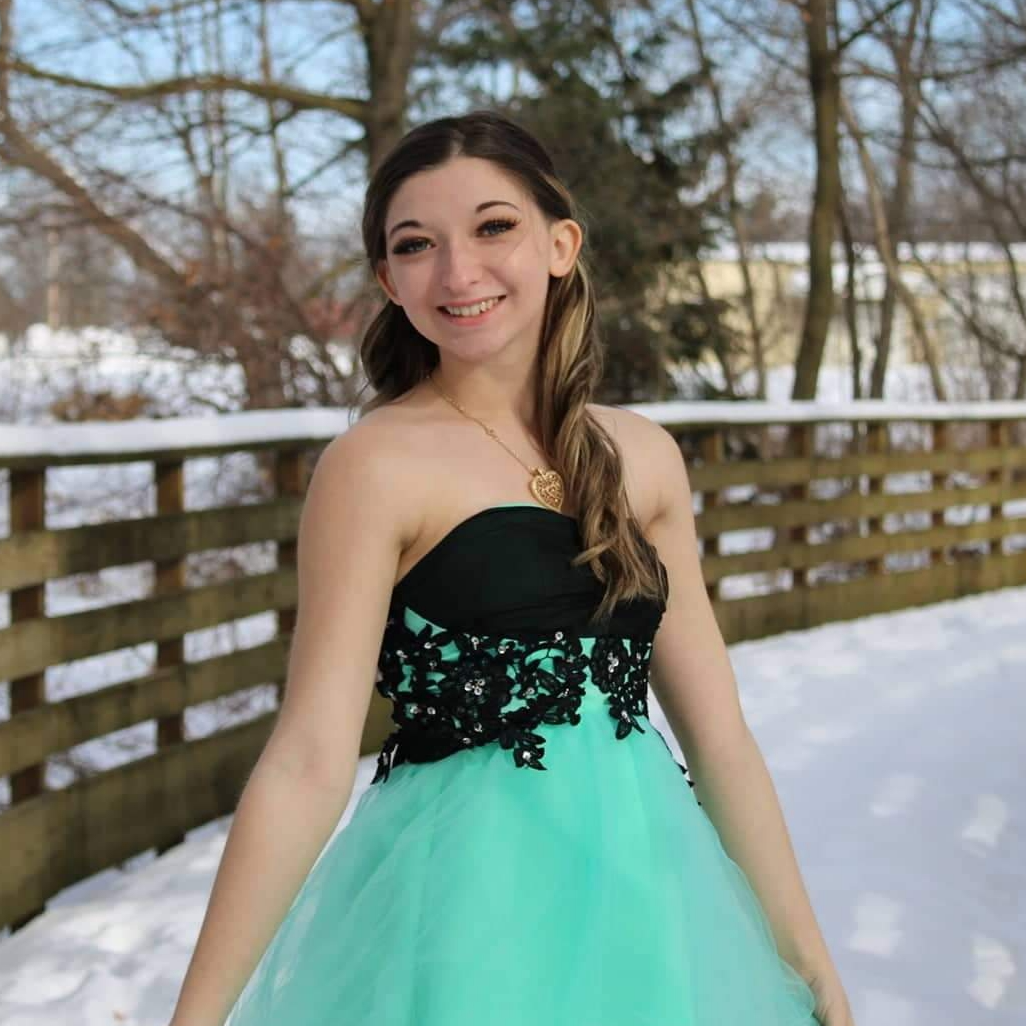 Ashley C. has attended Marion for 7 years. After high school, she will attend The American Academy of Dramatic Arts. Her favorite memory was going through the "run through" with the football players on Senior Night.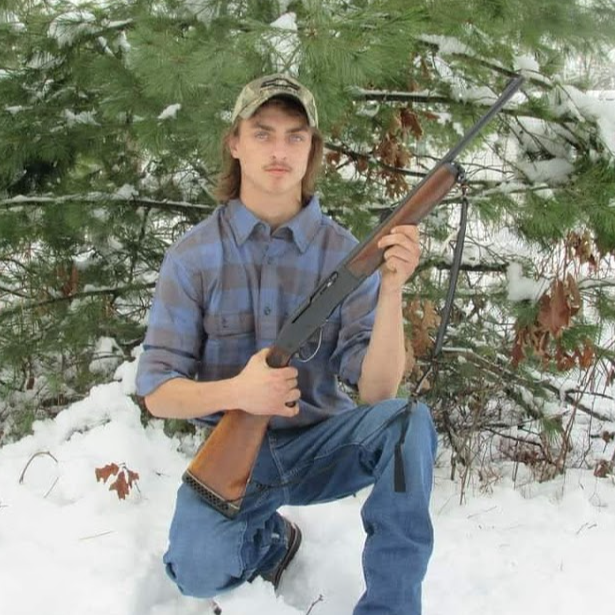 Anthony R has attended Marion for 13 years. After graduating high school he wants to attend MidMichigan Community College. His most memorable moment in high school was being able to play sports for my school.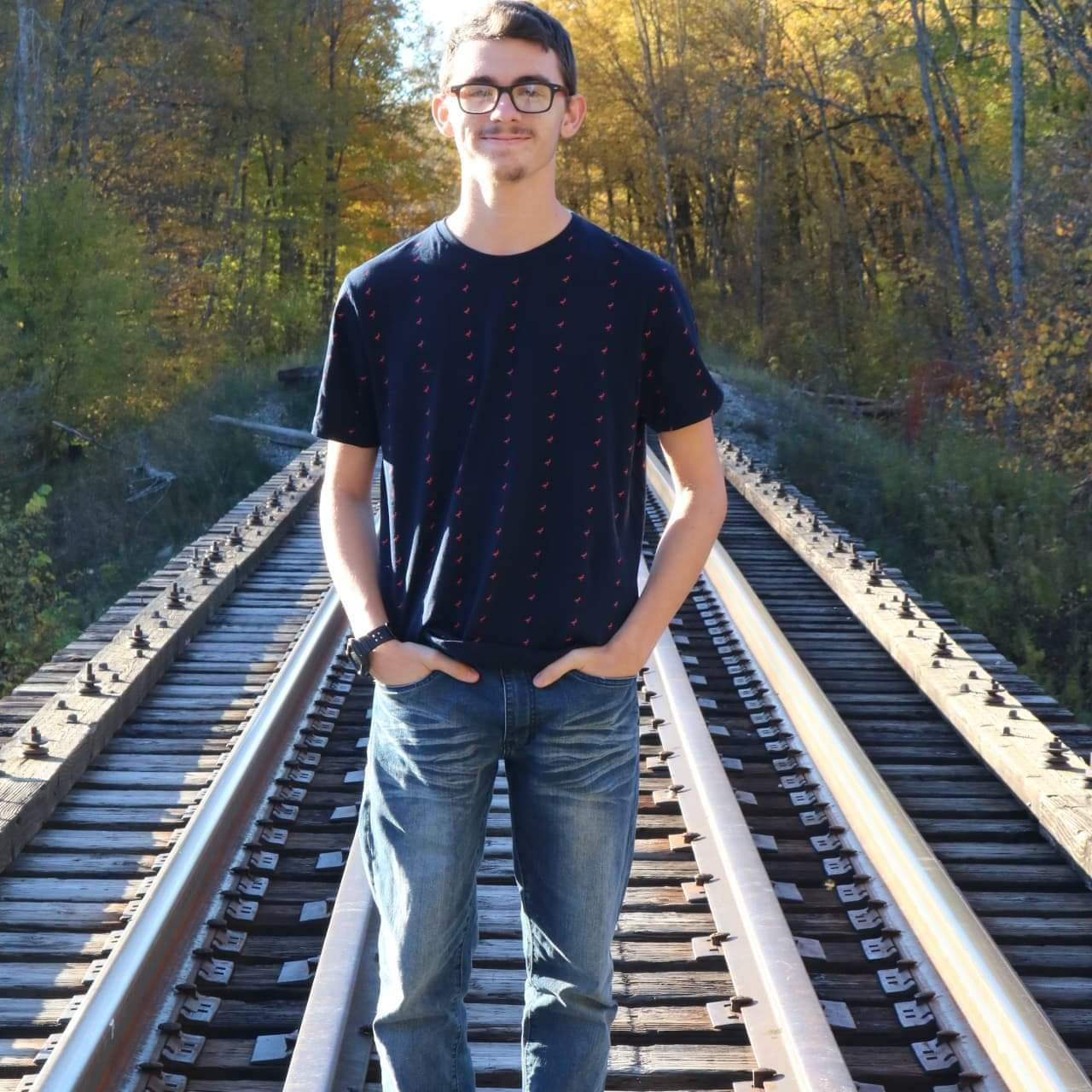 John C has attended Marion for 11 1/2 years. After high school, John plans to attend Central Michigan University for Business Marketing. His favorite memory is "Rick Rolling" Mr. Keeler!