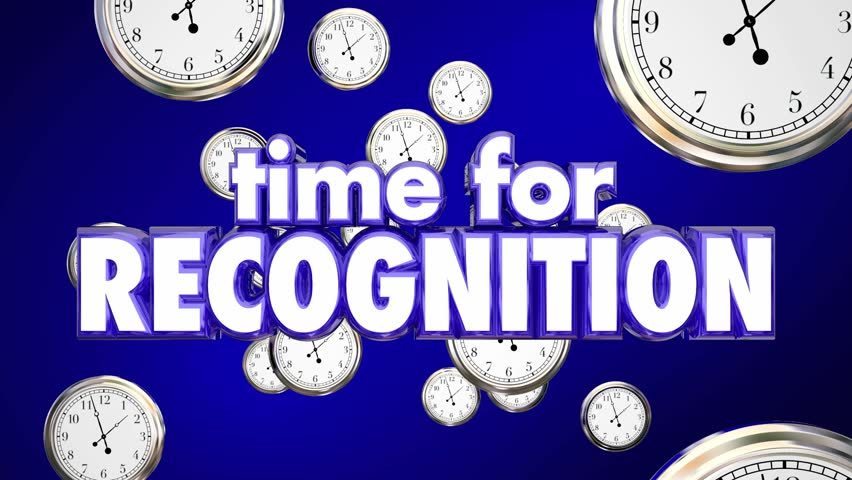 Distance Learning Recognition of Students
Marion Public Schools
Wednesday, June 10, 2020
For the last three months, we've shared achievements of many students that we could not encourage in person. It is not new news to say that spring semester of 2020 has been like no other or that the future still holds uncertainty. There is one thing of which we are certain however: Marion kids can get it done! The following students kept striving, kept communicating, kept learning. There may be more than listed here even. They did not give up in the face of new challenges. We would like to give them one final recognition and let them know that we appreciate them and their efforts. To the families also, we know you were a BIG part of this; thank you too!!
Marion Elementary School:

Hunter A. 
Jagger B.
Katelyn F.
Zayne H.  
Lylah L.
Maddox L.
Emry M.
Bella R.
Jeffrey S.
Anna W. 
Peyton W.  
Macy M. 
Chase M.
Austyn B.
Madison Y.
Kyrah C.
Easton E.
Corbin J.
Riley W.
Miley R.
Isaac B.
Brenton B.
Malia P.
Douglas L.
Kailey F.
Gracie W.
Michael A.
Bailey B.
Jon B.
Lane B.
Xavier G.
Cole H.
Kristopher J.
Marshall L.
Noah M.S.
Stella M.
Annabelle S.
Savannah S.
Kohen T.
Owen W
Margaret C.
Paydin C.
Conner M.
Brenden M.
Gabby N.
Michael R.
Zander R.
Zoey R.
Ellie W.
Christopher B.
Dominik B.
Alexis R.
Akeelah T.
Bridgett M.B.
Veda M.S.
Karter C.
Mia D.
Kinley E.
RaeLynn E.
Lucas E.
Emmalynn K.
Kaleah L.
Brady M.
Jeremiah M.
Cassie M.
Isabella N.
Carter P.
Lucy P.
Kayson S.
Preston T.
Jaimen V
Lilianne R.
Jackson
Lillian 
Silas 
Liliana
Trey
Sophia
Dillon
Brantley E.
Devon S.
Jase Y.
Ashly N.
Chase S.

Marion Jr./Sr. High School:

Jennifer F.
Carrierose A.
Keirston A.
Nadia B.
Elaina C.
Alyssa C.
Mason C.
Taha E.
Molly H.
Jaden K.
Reagan R.
Cannon S.
Aaliyah W.
Cayden M.
Ava N.
Bryce C.
Daniel F.
Rebecca S.
Justice G.
Devin W.
Emily C.
Alekz R.
McKayla C.
Brandon F.
Ethan T.
Emily H.
Alora S.
Mackenzie S.
Ashlyn H 
Maddie S
Aaron W.
Collin M.
Micheal H.
Emily E.
Ashley C.
Aadin Y.
Andrea W.
Riley M. 
Elizabeth F. 
Marlaina N.
Lyly S.
Sara E.
Chase S.